'I Been Witch Hunt' Pol Deacquisitioned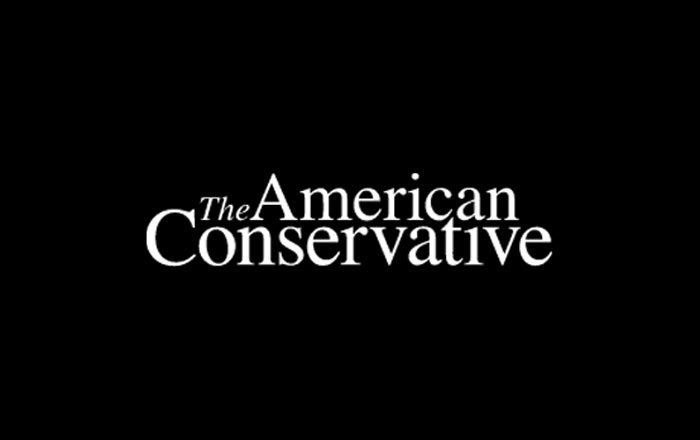 A big day for good government in the south Louisiana town of Port Allen is a bad day for fans of Louisiana politics. The grammatically challenged, racially demagogic and certifiably crackpot Mayor Deedy Slaughter, seen above denouncing the unfair "acquisitions" leveled by her enemies, was successfully thrown out of office by voters.
What a shame. Since taking office, Deedy has been the best reason to watch the local news. You never knew what deranged thing she was going to say or do next. One must hope Port Allen can recover from her misrule in time to restore funding to the town fire department before it goes bankrupt by month's end. I miss Deedy already, though. She was a stateswoman who, unlike the confederacy of dunces allied against her, suffered no lack of proper theology and geometry.
Alas for us all, Deedy is no more, but down the bayou, Lindel Toups lives and reigns. So there's that.
Latest Articles