Introducing 'The General Eclectic'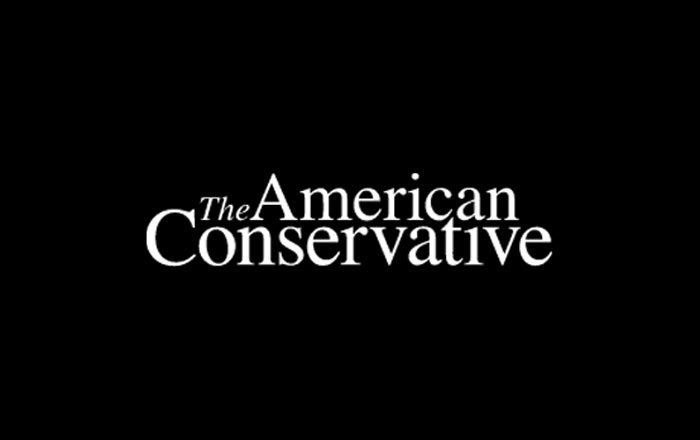 My friend Kale Zelden finally talked me into doing a video podcast. We call it The General Eclectic. Kale's a small-o orthodox Catholic, a teacher of literature, a fellow Louisiana guy, and a conservative. I think we talk well together, though I hate the sound of my own voice. The first episode is above. My audio was a bit off, but we're going to fix that for the next edition. We recorded this one last Tuesday, the evening before the Washington MAGA insurrection. We record the second episode tomorrow.
What do you think? How could we improve?
UPDATE: Forgot to say that we're both Southern guys who are religious conservatives, and really interested in religion and culture. But we are also eclectic, so we're not going to only talk about religion and culture and politics.
Latest Articles