The Problem Of Virgil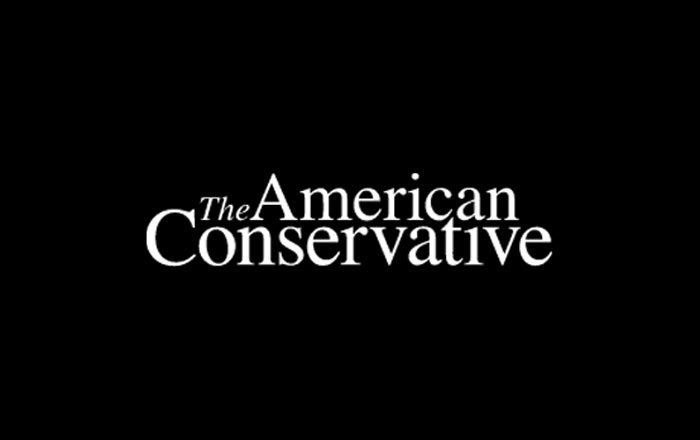 In the Divine Comedy, why does Virgil, who is so virtuous and noble, denied Heaven, when God even bends the rules to let at least two unconverted pagans (Cato and Justinian) one pre-Christian pagan, Cato, in? It's a problem. In a comment to last night's Purgatorio post (which you need to read to understand this), the reader Sigaliris writes:
I've been thinking about the problem of Virgil for some time, and the story you tell about your father and grandfather has helped to clarify it for me. I say nothing about the theology of damnation/salvation with regard to our current, non-fictional existence. But within the confines of the Purgatorio as a story, it's beginning to make some sense.

The virtuous pagans in Limbo practiced the four cardinal virtues: justice, prudence, temperance, and fortitude. But they failed to embrace the "theological virtues": faith, hope, and love. The cardinal virtues are time-bound. They help us to navigate a mortal life. But beyond our mortal existence, they are no longer needed. What, then, animates the souls of the saved when they are beyond the ordinary cares and choices of life? Without faith, hope, and love, there's no live connection to a God who is love. That's why Virgil couldn't enter Paradise. The love that carries souls up the mountain was not in his heart.

There's so much humanity in the Purgatorio: holding out hope and comfort, portraying the dead with compassion. In all the finiteness and sadness of being human, yet their desire connects them to something bigger that gives hope. Faith, hope, and love all go beyond what seems sensible in a limited lifespan. The cardinal virtues help you manage. But they don't give hope beyond that. Faith, hope, and love go beyond prudence. Sometimes they even seem to contradict prudence and justice. Never by being less than these virtues, but by adding more, by going beyond, as Jesus fulfilled human nature by going far beyond what we would think normal in a human being. The cardinal virtues have limits–indeed, they are all about limits. Faith, hope, and love are unlimited and will never be discarded. They are the very means by which we perceive a greater life.

Look at that story of the Prodigal Son, as it relates to the story of Rod's father and grandfather. What do all children long to receive from their human parents? Faith, hope, and love. Faith that there is goodness in them, unwavering hope for their success and happiness, unconditional love that never fails. And what do they often get? A heaping portion of prudence and temperance! Warnings, judgments, cautionary tales, reservations. Sometimes children are hurt even by their parents' virtues, if those virtues are untempered by love. It goes both ways, especially when parents get old and weak. That's the time when a generous mercy and freely given forgiveness are blessings that justice alone can't provide. To paraphrase Angelus Silesius, unless you have a little bit of heaven in your own heart, you will not be able to enter. Faith, hope, and love are the foretaste of heaven in the present moment.
Latest Articles