Antifa Beats Up A Patriotic Progressive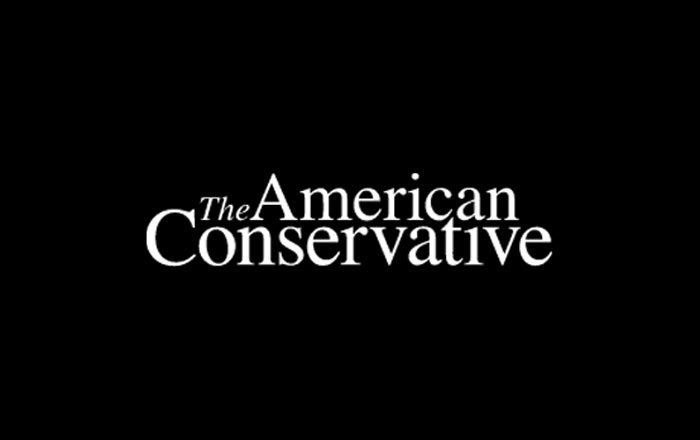 [youtube https://www.youtube.com/watch?v=bwE620VkaD0]
Paul Welch came to the downtown protest Aug. 4 to let his political leanings be known.

With pride he clutched his U.S. flag as he moved among the crowd of like-thinking demonstrators.

Soon a group of black-clad antifascists, or antifa, demanded he lose the flag, calling it a fascist symbol. Welch refused, and a tug-of-war ensued.

It ended with Welch taking a club to the back of the head, laying on the ground in a pool of his own blood.

Only Welch was not a Proud Boy, a Patriot Prayer supporter or among the other conservative activists who descended into the area that day, many from out of town.

He was one of hundreds of progressive Portlanders who had turned out to oppose the right-wing rally held at the Tom McCall Waterfront Park.
When are the authorities going to start arresting Antifa and throwing them in prison?
Latest Articles