Antichrist Annie Christ Story Hour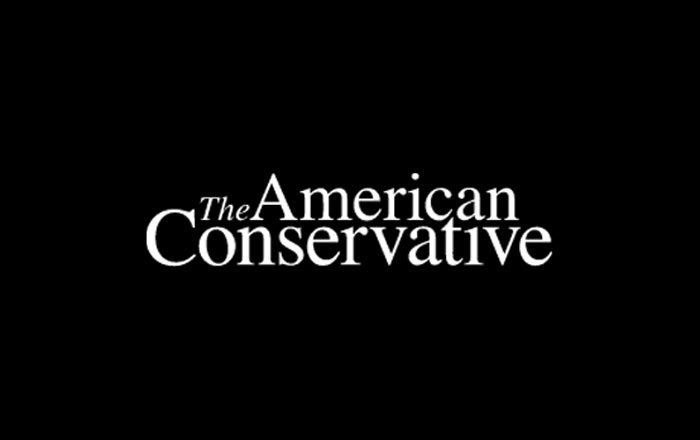 When a local drag queen named Annie Christ wanted to book a room at the Lansdale Library to host a story hour, staff did the state's required background check and reserved a room for this Saturday, Feb. 2. After all, drag queen story hours have become a trend in libraries across the country and around greater Philadelphia.
Then, the phone calls began.

"There's definitely more complaints about this than any other event we've done," said beleaguered library director Tom Meyer. "But the amount of support for having it is also overwhelming."
He estimates about 50 phone calls have come in, many of them from outside the area, expressing concerns. He figures maybe a dozen protesters will show up, based on Facebook activity — but he also expects so many families to attend he'll have to start turning people away after the room hits its 64-person capacity.
A drag queen who goes by the name "Brittany Lynn" is hosting a children's event at the Please Touch children's museum. A drag queen at the Please Touch museum. Wow:
Brittany Lynn said the reason families love the story hour is it opens up conversations.
"We're not pushing any agenda. We're just giving a view of diversity and acceptance that isn't so heteronormative," the performer said.
Of course, no agenda there. What kind of Christofascist could possibly imagine that there's an agenda present in these things? And I can't imagine why some folks in the Philly region are troubled by a public library hosting a children's story hour led by a drag queen named "Annie Christ" (Antichrist — get it?).
Life in post-Christian Weimar America, folks. Drag queens named Antichrist invited to read stories to children in public libraries.
Here, in this NSFW video, is Annie Christ performing "You Can Touch My Boobies".
[youtube https://www.youtube.com/watch?v=zJFFJKkPkkw]
Latest Articles