Human Trafficking in DC's Diplomatic Community?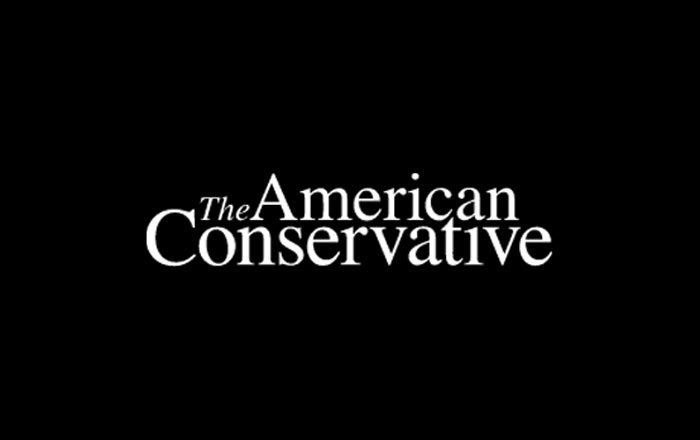 A local NBC affiliate reported last night:
A case of "possible human trafficking" at a Saudi diplomatic compound in Virginia is under investigation, Homeland Security confirmed to News4.

Agents from U.S. Immigrations and Customs Enforcement/Homeland Security Investigations and Fairfax County police were called to a home in the 6000 block of Orris Street in McLean overnight and, in the words of a source familiar with the investigation, "rescued" two women. One woman reportedly tried to flee by squeezing through a gap in the front gate as it was closing.
It's not clear yet who called the police to the home, and though the property is listed as belonging to the Kingdom of Saudi Arabia, a spokesperson told BuzzFeed that it belonged to the armed forces. The diplomat living there does have immunity. CBS is reporting that the two Filipino women were brought here legally, but told investigators that they have never been allowed to leave.
The neighborhood is in the relatively isolated part of McLean north of Chain Bridge by the river, filled mostly with large, gated homes, many owned by various diplomatic delegations. It's about a mile from the CIA headquarters.
On the same day HHS secretary Kathleen Sebelius, Martin O'Malley, and Bob McDonnell were  speaking at a conference about, guess what, human trafficking.
Raw Story adds:
Saudi Arabian has face criticism for failing to adequately fighting human trafficking. The U.S. State Department's 2012 Trafficking in Persons Report stated, "Saudi Arabia is a destination country for men and women subjected to forced labor and to a lesser extent, forced prostitution." The report also claimed the country "does not fully comply with the minimum standards for the elimination of trafficking and is not making significant efforts to do so."
This has happened before. In fact, Courthouse News reported this morning on a similar case involving an employee at the Qatari embassy and a Filipina worker, being heard in a federal court:
 A Qatari couple trafficked a Filipina woman to the United States, abused and enslaved her and forced her to work around the clock, the woman claims in court.

Christy Butigan sued Salwa Awad Saeed and Salah Al-Malki, a medical attaché for the Qatari Embassy in Washington, in Federal Court. She accused them of human trafficking, forced labor, involuntary servitude, conspiracy, fraud, assault and labor law violations: 16 counts in all. … Filipinos are frequent targets of forced-labor scams. Foreign diplomats in the United States are frequently defendants.
Latest Articles