View From Your Table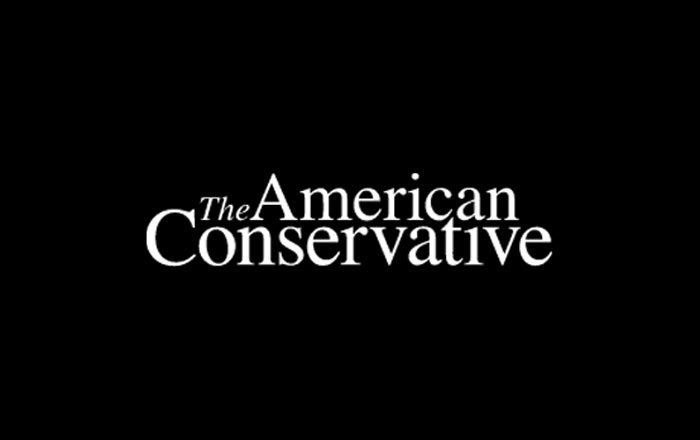 Julie and Matthew geeked their way westward yesterday to the Physics & Engineering Festival, held annually at Texas A&M. She writes:
Made it to Texas! Apparently our hotel is inhabited by both athletes and Physics Weekend-goers: walking past two tennis coaches outside the front door, we hear one say, "It's like, 3.14-something. I can't ever remember what comes next." Matthew filled in the next 10 digits of pi without slowing down.
I, for one, wouldn't go within a thousand feet of that hotel this weekend, for fear that one of the geeks would seize me, stuff me into an ersatz Tardis, and roll me down the hill. But that margarita, chips, and salsa do look fetching, don't it? That boy is so lucky he's got a mama who will geek out with him on Dr. Who, Sherlock, and grammar. I just sent her this excellent grammar geek tale for her edification.
I, meanwhile, am spending the weekend flolloping on the terrace of Sloth. Then again, I spend every weekend doing that.
Latest Articles