View From Your Table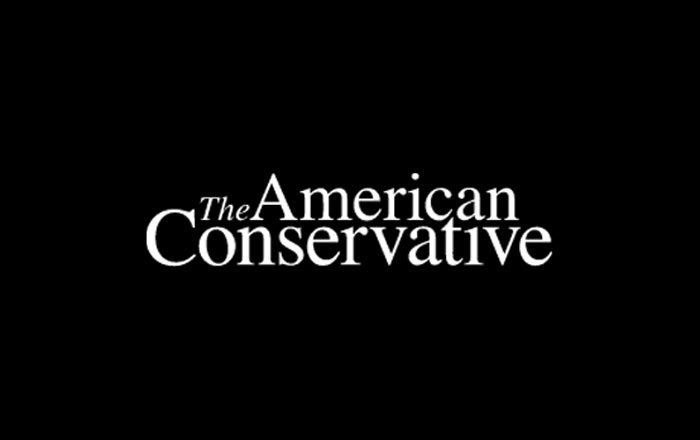 The reader writes:
Taking a break from hiking for lunch on a lookout on Acadia Mountain in Maine.
This is a different reader from the one who sent the great Maine shot from yesterday. I'm posting these in order received, so it's a coincidence that I received two wonderful images from Maine in the same week. Go, Maine!
Latest Articles