They're Just Now Noticing This About Fox?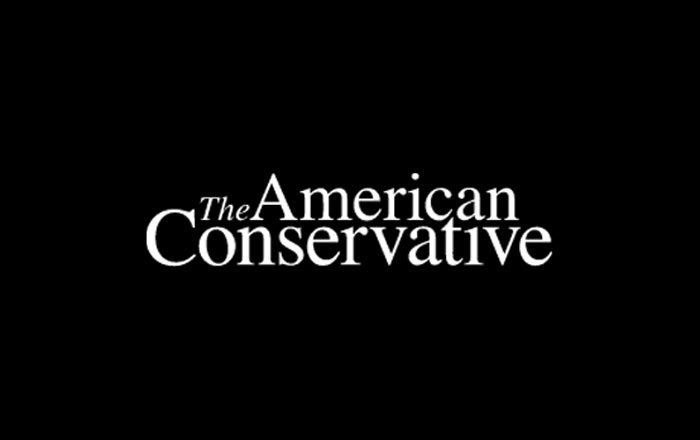 A conservative, Christian-oriented advocacy group has a new report out blasting the Fox News Channel for what they consider to be its pro-gay bias. I haven't read the report, and don't plan to. Glancing at it, it doesn't look like this group is anything but a fringe outfit. Still, the report, a link to which a friend sent over, makes me think that there must be many religious conservatives who actually think they have a special friend in Fox News Channel.
Ask yourself, Fox viewers: how often do you see religion covered on the network at all, much less the regular inclusion of conservative religious voices in regular news and opinion coverage? Fox has a religion correspondent, Lauren Green, but she's rarely on air. Fox may trade on its reputation as friendly to conservatives, but it has never struck me as significantly more open to religious and social conservatives than its competitors. I think Fox has a natural audience among religious and social conservatives, but it's not interested in cultivating them.
Am I wrong about this? Maybe I am. Let me know.
Latest Articles