The Southern Glory Of Carroll Cloar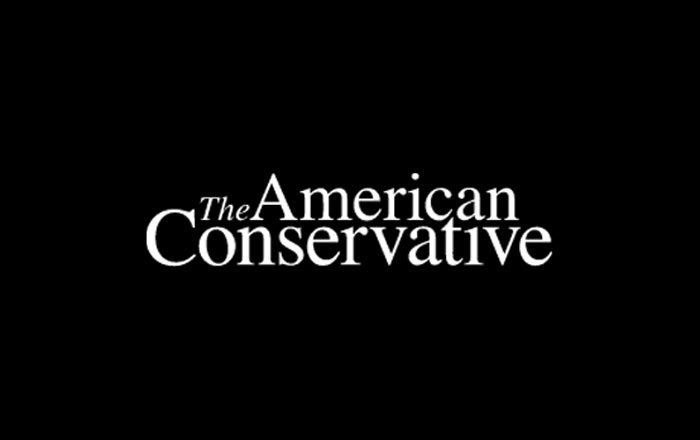 A friend went last week to the Arkansas Arts Center in Little Rock, to see an exhibit by the Arkansas painter Carroll Cloar (1913-1993). She brought me back the exhibit catalog, which is mesmerizing. I had never heard of Cloar, who painted scenes and people from the Mississippi Delta. Read what the great Arkansas journalist Paul Greenberg had to say about Cloar's work. I found online a story a Memphis magazine did about Cloar and his painting. Excerpt:
Cloar was born on January 13, 1913, in Earle, Arkansas, a town of 3,000 some 30 miles from Memphis. His father — a farmer from a line of farmers — was kind but strict and distant. His mother was a devout Pentecostal who, according to Pat, "spent a lot of time praying." Although he grew up with three brothers and a sister, he led a solitary childhood, exploring the woods and pastures and riverbanks that years later found form in his art. "I was a shy child who seldom spoke at all," he once described himself, "but I was a keen observer." And in fact every detail of his rural roots can be found in his paintings — somber-faced relatives, mischievous children, white clapboard houses, and fat harvest moons. Long-johns on clotheslines and men strumming banjos, diners and pool halls and field hands at dusk. And pervading these works are themes that endure through generations — childhood friendships, the wonders of nature, the loneliness of aging, the yearnings of youth.

Pat Cloar sums up the feelings of several others when she says of her late husband's works, "One of the best things about Carroll was that he retained the ability to observe and think like a child; he kept a sense of playfulness in his work. And it was amazing how he could retain the memories of the past, recall entire conversations."

One of these conversations resulted in The Arrival of the Germans in Crittenden County, a painting created in 1955. It harks back to World War I, when the grownups in Cloar's life would sit around and talk about "those Germans," says Pat. "If they win over there," the grownups would say, "they'll be here next." And Cloar told his wife, "I'd worry about that. I could picture them walking across the cotton fields of Crittenden County. I could see a big long line of them with uniforms and guns. So I decided I'd get me a rock, the biggest one I could find, and put it right under the doorstep. And as soon as one of those Germans came in our yard, I was gonna hit him with that rock." While the memory amused him, an ominous overtone is seen in the painting; it reflects the dread of a boy awaiting the onslaught of foreign soldiers.

Some of his works also reflect a sense of isolation, as in Alien Child, where the young barefoot Cloar is divided from his family by a long and jagged crevice; and in My Father Was Big as a Tree, which depicts the boy's feeling for a man about whom he wrote, "[My father] was big and far beyond, and I was never quite able to reach him."
Please do read that article; you will be able to see some of Cloar's paintings. Or google "Carroll Cloar" under the images function, and prepare to be dazzled. Cloar once wrote, of his own work:
"If you will go northward in Arkansas, you will see people who might have stepped out of my mother's album; early American faces, timeless dress and timeless customs. But they are changing too. They are the last of the Old America that isn't long for this Earth."
Reading the Cloar exhibit book, I recognize scenes from my own rural Southern childhood. They were passing, and had nearly passed by then, but they had not yet faded. Cloar was a magical realist of the Deep South. I could get lost in his world. Lucky you folks in and around Little Rock! In June, the Cloar exhibit is moving to the Brooks in Memphis. With any luck, I'll have the time this summer to make a roadtrip. Maybe you too? Oh, I'm so sorry to report that the Cloar exhibit in Memphis was LAST SUMMER.
Latest Articles