The Inspirational Archbishop Viganò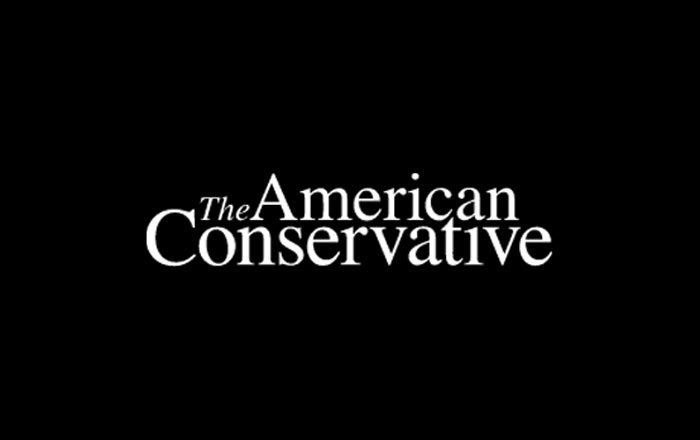 That image — a riff on the new Nike campaign — just came to me from a Catholic priest, who made it.
Earlier today I was speaking to a well-connected Catholic source about the overall situation. He mentioned that he believed Vigano completely, not because he knows anything about Vigano's allegations, but because he respects Vigano for daring to try to clean up the corruption in the Vatican city-state. My source, who is in a position to know, told me that the Roman curia is run on a patronage system. When Pope Benedict XVI put him in charge of governing the Vatican city-state in 2009, Vigano clashed with cardinals who didn't want their special arrangements messed with. That's why he was sent away to the United States.
My source said that it's hard to express to people who don't know how things are done in the Vatican how courageous it was for Vigano to stand up as Vatican governor against that system. That's why he believes Vigano today.
For what that's worth…
UPDATE: It occurred to me that Vigano is going to win this one. That is, he's going to compel Francis to answer his allegations. When you become a meme this powerful, you're unstoppable.
UPDATE.2: A reader sent in this image he made tonight. I like it:
Latest Articles