Sweden's Cowardice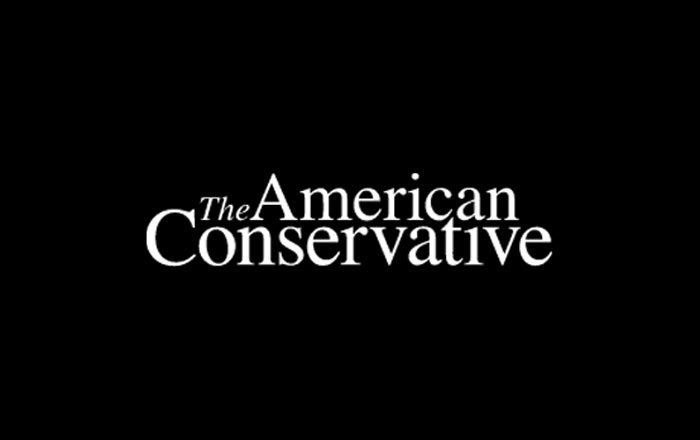 The insanity of Euroliberalism:
Since last Sunday, May 19, rioters have taken to the streets of Stockholm's suburbs every night, torching cars, schools, stores, office buildings and residential complexes. Yesterday, a police station in Rågsved, a suburb four kilometers south of Stockholm, was attacked and set on fire.

But while the Stockholm riots keep spreading and intensifying, Swedish police have adopted a tactic of non-interference. "Our ambition is really to do as little as possible," Stockholm Chief of Police Mats Löfving explained to the Swedish newspaper Expressen on Tuesday.

"We go to the crime scenes, but when we get there we stand and wait," elaborated Lars Byström, the media relations officer of the Stockholm Police Department. "If we see a burning car, we let it burn if there is no risk of the fire spreading to other cars or buildings nearby. By doing so we minimize the risk of having rocks thrown at us."

Swedish parking laws, however, continue to be rigidly enforced despite the increasingly chaotic situation. Early Wednesday, while documenting the destruction after a night of rioting in the Stockholm suburb of Alby, a reporter from Fria Tider observed a parking enforcement officer writing a ticket for a burnt-out Ford.

When questioned, the officer explained that the ticket was issued because the vehicle lacked a tag showing its time of arrival. The fact that the vehicle had been effectively destroyed – its windshield smashed and the interior heavily damaged by fire – was irrelevant according to the meter maid, who asked Fria Tider's photographer to destroy the photos he had taken. Her employer, the parking company P-service, refused to comment when Fria Tider contacted them on Wednesday afternoon.
It's incredible, isn't it? "We minimize the risk of having rocks thrown at us." What kind of police surrender to barbarians? A country whose police behave like this in the face of rioters and criminals deserves what it gets. Come on, Swedes, have some damn self-respect. Have some respect for your own civilization.
You extol this kind of nonsense, and you shouldn't be surprised when you get cops who quiver in the face of riots, and who allow the property of law-abiding people to be destroyed. And you shouldn't be surprised when voters up and elect a far-right government.
[Via Steve Sailer]
UPDATE: From an editorial the the Danish daily Jyllands-Posten, cited and translated by Gates Of Vienna:
As the ethnologist Karl-Olov Arnsberg and the journalist Gunnar Sandelin have described in the gloomy but important book Immigration and Cover up — A factual report from an insane time (2013) which has hardly been mentioned nor reviewed in any Swedish mainstream media, there is nothing new in the Swedish lie. It has been going on for decades. The thing is, however, that things are sounding more and more desperate. One can almost see it in the eyes of the nominally right-wing prime minister Fredrik Reinfeldt when he stands there on TV promising to send more money to the vulnerable areas. The millions will not be enough. Because it is not money that will make the difference. This is about a mindset and norms. The problem is not material, but cultural. It is based in a profound difference between the mentality that created the rich and well-functioning Sweden and the foreign mentality as shown by the immigrant youths. It is about time to realize that truth.
Latest Articles