Ransom A Syrian Christian For $200K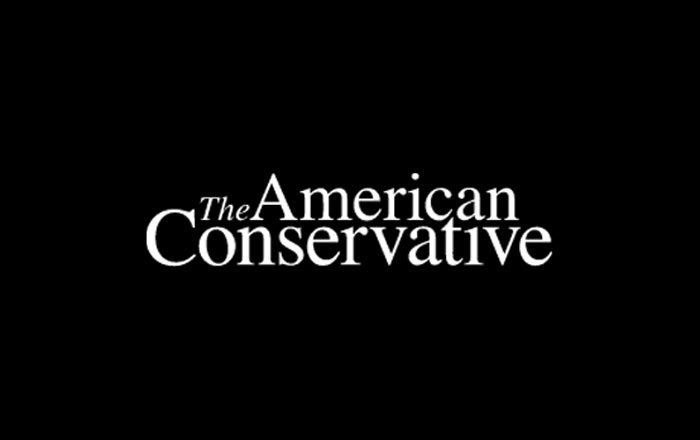 NCR's John Allen reports on the kidnapping of the Syrian Orthodox nuns by rebel forces:
The monastery's mother superior, Sr. Pelagia Sayyaf, and 11 other Orthodox nuns were taken away to the nearby rebel stronghold of Yabrud.

Though some rebel sources insisted that the sisters had been evacuated for their own safety, most observers regard it as a kidnapping, something that's become a sad fact of life for the country's Christian minority. Last February, the website Ora pro Siria [1], operated by Italian missionaries in Syria, launched an emergency fundraising appeal it called "Ransom a Christian." The website reported that the going price for a kidnapped priest in Syria today is in the neighborhood of $200,000.

The news that the sisters had been taken was confirmed Monday by the papal nuncio in Damascus, Italian Archbishop Mario Zenari. On Wednesday, Pope Francis launched an appeal for their safe return during his general audience.

"I invite you all to pray for the nuns of the Greek Orthodox convent of St. Takla of Maalula in Syria, who were forcibly taken away by armed men two days ago," the pope said. "We pray for these nuns and for all kidnap victims in the conflict."

Though Christians long ago became targets of choice for radical elements within the anti-Assad uprising, this particular act has set off special alarms in part because Mar Takla isn't just any monastery. Along with the nearby monastery of Mar Sarkis, it represents the heart of Syria's antique Christian presence that reaches back to the Roman era. It's still an important point of reference, as Mar Takla was a popular center for the Sept. 7 day of prayer and fasting called by Pope Francis on behalf of peace, widely seen as a gesture of opposition to Western military strikes.

In part, too, Sayyaf isn't just any nun. She's a formidable figure, often willing to speak out about the situation facing Christians amid the country's civil war. She's paid a price for her candor, having been excoriated in turn both by the rebel forces and the Assad regime depending on what she's had to say.
More:
The drama is merely the latest chapter in the rapidly deteriorating situation facing Christians in Syria. At the same time the nuns were being taken, militants took over the Armenian Church of the Martyrs in Raqqa, in the country's north, unveiling an Islamic banner atop the church.

In his final speech as president of the U.S. bishops' conference, Cardinal Timothy Dolan of New York recently called his brother bishops to ramp up their efforts on behalf of suffering Christians around the world. Right now, Syria would be a great place to put those words into action, insisting that the Obama administration use whatever nominal influence it may have with the rebels to secure the safe release of Sayyaf and the other sisters.

In early Christian tradition, Thecla was a follower of St. Paul who, as the story goes, was saved from her persecutors by a mountain of Maalula that miraculously opened up to shelter her. Right now, Syria's Christians are probably praying for another such miracle, because they certainly could use one.
Pray for a Christmas miracle. The Christians of Syria, who were there worshiping God when most of our European ancestors were still pagan, could use it.
Latest Articles