Pro-Life Americans Do Not Exist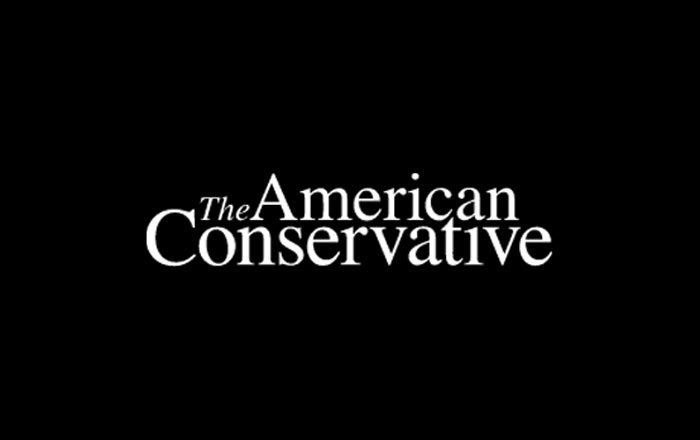 Not on the media's radar, says Ross Douthat. Excerpt:
Conservative complaints about media bias are sometimes overdrawn. But on the abortion issue, the press's prejudices are often absolute, its biases blatant and its blinders impenetrable. In many newsrooms and television studios across the country, Planned Parenthood is regarded as the equivalent of, well, the Komen foundation: an apolitical, high-minded and humanitarian institution whose work no rational person — and certainly no self-respecting woman — could possibly question or oppose.

But of course millions of Americans — including, yes, millions of American women — do oppose Planned Parenthood. They oppose the 300,000-plus abortions it performs every year (making it the largest abortion provider in the country), and they oppose its tireless opposition to even modest limits on abortion.
More:
Even if some forms of partiality are inevitable, journalists betray their calling when they simply ignore self-evident truths about a story.

Three truths, in particular, should be obvious to everyone reporting on the Komen-Planned Parenthood controversy. First, that the fight against breast cancer is unifying and completely uncontroversial, while the provision of abortion may be the most polarizing issue in the United States today. Second, that it's no more "political" to disassociate oneself from the nation's largest abortion provider than it is to associate with it in the first place. Third, that for every American who greeted Komen's shift with "anger and outrage" (as Andrea Mitchell put it), there was probably an American who was relieved and gratified.

Indeed, that sense of relief was quantifiable: the day after the controversy broke, Komen reported that its daily donations had risen dramatically.

But of course, you wouldn't know that from most of the media coverage. After all, the people making those donations don't exist.
 Read the whole thing. 
 Without question, the Komen foundation failed badly in the way it handled this mess. But equally without question, so did ABC News, NBC News, and other media outlets, which didn't even try to be fair and balanced.
UPDATE: Hey, gang, we have 15 comments up now, but only a handful that have to do with the question of the media's coverage of this Planned Parenthood/Komen thing. Since we have all thoroughly discussed our own positions on that matter in many previous posts, let's keep the commentary in this thread limited to the media's coverage of this specific issue, and/or abortion in general. I'm not going to publish posts that are off-topic, simply because I want to keep this discussion focused.
Latest Articles