Peak coffee?! Nooooooooooo…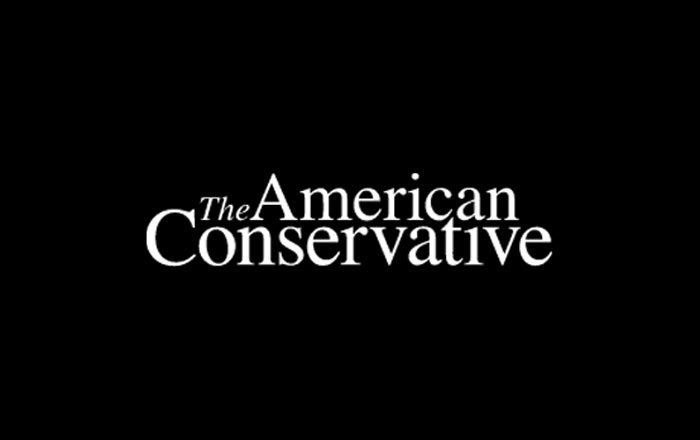 Could the news possibly get worse? I give you this:
At the exact moment that rare beans are becoming all the rage, all beans are becoming rarer. The price of a cup of coffee—whether it be a $6 pour-over, a $2.50 dark roast at Starbucks, or a $1.50 mug of diner swill—is being driven up by a complex combination of weather events, pest and fungus outbreaks, speculation on commodities exchanges, an unstable labor market in the developing world, and an unprecedented thirst for good coffee among a growing global middle class. The problem, in simple economic terms, is that supply has gone down and demand has gone up.

"We're going back to where coffee began," Giuliano says, "as an exotic, beloved culinary experience."
Global warming has a lot to do with it.
God is punishing us (said the blogger, on his standard fifth cup of the morning). It's the End Times, f'sure.
(Via Sullivan — check out the illo with his item.)
Latest Articles