Orthodox Messes Great And Small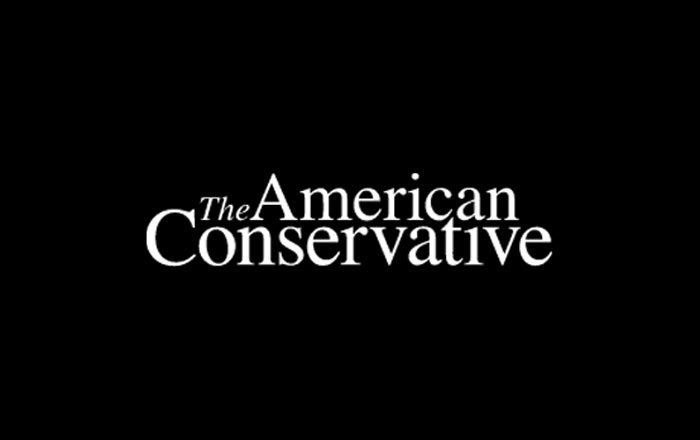 "Why don't you ever blog about bad things going on in your own church, the Orthodox Church?" people sometimes ask. The answer is because we don't get a lot of news about it, and besides, there are so few Orthodox in the US that we are a drop in the ocean. However, I regret to inform you that there is some bad news.
There's a terrible battle underway in the Orthodox world, with massive stakes. It hasn't been much noticed in the US press. From Sandro Magister's report on his Settimo Cielo blog:
It is the conflict that has Ukraine as its epicenter and is dramatically dividing the Orthodox world, with ecumenical patriarch of Constantinople Bartholomew on one side and on the other the patriarch of Moscow "and all Rus," Kirill.

Bartholomew will be there in Bari. But not Kirill, who will instead be represented by his head of external relations, Metropolitan Hilarion of Volokolamsk. Who a few days ago sternly rejected yet again the idea of creating an autonomous Orthodox Church in Ukraine, going so far as to say that "blood will flow" if this is legitimized and therefore removed from the jurisdiction of the patriarchate of Moscow. And legitimized by whom? By none other than the patriarch of Constantinople, who would have the discretion to do this in that he is traditionally "primus inter pares" among all the heads of Orthodoxy.

Settimo Cielo provided one month ago, after Metropolitan Hilarion's visit to the Vatican, the essential facts of the dispute, which in spite of being primarily internal to Orthodoxy also involves the Catholic Church to a significant extent, especially after Pope Francis lined up solidly on the side of the Russian Orthodox Church:
More:
Currently in Ukraine there are three Orthodox communities. The only one canonically recognized by the whole of Orthodoxy, with Metropolitan Onufry, is the one subject to the patriarchate of Moscow. But in addition there is an independent patriarchate created and still headed by a former high-ranking official of the Russian Church, Filaret. And finally there is another Ukrainian Orthodox Church that has proclaimed itself as such, with Metropolitan Methodius.

So then, for some time there has been a very strong push in Ukraine to rejoin these three great trunks in a single autocephalous Ukrainian Orthodox Church, under the wings not of Moscow but of the patriarch of Constantinople, Bartholomew.
If the Ukrainian Orthodox united under an autocephalous church, doing so would take away 40 percent of the Russian Orthodox Church's parishes, and make the new Ukrainian Orthodox Church the second-largest Orthodox church in the world (behind Russia).
Read the whole thing. This is all tied up in geopolitics too, in particular the Russia-Ukraine war.
On Monday, Patriarch Bartholomew met with Patriarch Kirill in Moscow. No word yet on what they decided. [A reader points out that this fact, reported by Magister, is incorrect; Bartholomew was not in Moscow. — RD] For those not in the know, Orthodoxy has no pope. Bartholomew, who lives in Istanbul (Constantinople), is called the "ecumenical" patriarch because he is seen as the first among equals — a symbolic figure of unity. In truth, there is a strong rivalry between his see and Moscow, which has considered itself the de facto leader of world Orthodoxy since Constantinople fell to the Ottomans in 1453.
Meanwhile, here in America, the Greek Orthodox Archdiocese has just concluded its 44th annual Clergy Laity conference with Mike Psaros, its national treasurer — who was brought in from the private sector to fix the disastrous accounts stemming from financial corruption — resigning in disgust as the delegates shredded his balanced budget. Said Psaros:
"I am a global businessman. I own and operate multimillion dollar global corporations. Can you imagine any for-profit enterprise institutionalizing a budget where expenses exceed revenues? And for that reason I have decided in honor of my family, my family name, to step down from my position as treasurer.

"I cannot take my name, my family's name and my reputation and attach it to this budget. For clarity, I will serve to the rest of my term because I was raised the right way and I am a gentleman and I have made a commitment."
The priests' pension fund is deeply in the red because it hasn't been funded for the past few years. It seems that money that was supposed to have been deposited in that fund has gone missing. An observer for the Greek Orthodox press called the event a "tragicomedy" and "an angry mob dressed in religiosity.":
I saw a clergy full of pain and anger with the absence of the Bishopric paternity so visible and begging from Archbishop Demetrios himself, who was sitting as a simple observer, speechless, inexpressible, and ignored.
Terrible, terrible. We cannot afford this. We cannot afford any of this.
Latest Articles