Of Revolutions And Dirty Dishes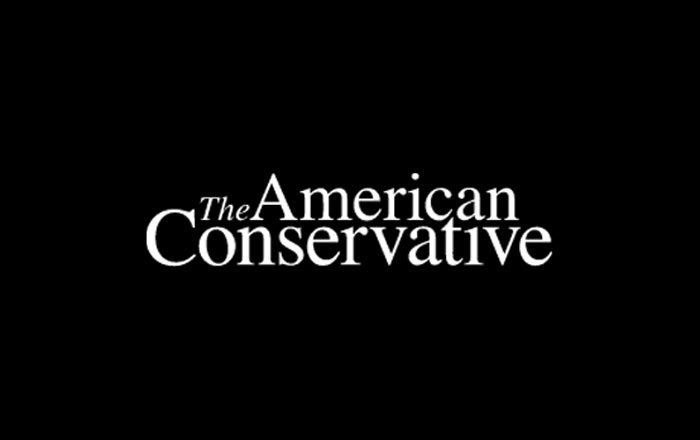 Christian blogger Tish Harrison Warren writes about the challenges of everydayness:
I spent a little while in two different intentional Christian communities, hanging out with homeless teenagers, and going to a church called "Scum of the Earth" (really). I gave away a bunch of clothes, went barefoot, and wanted to be among the "least of these." At a gathering of Christian communities, I slept in a cornfield and spent a week using composting toilets, learning to make my own cleaning supplies, and discussing Christian anarchy while listening to mewithoutyou. I went to Christian Community Development Association conferences, headed up a tutoring program for impoverished, immigrant children, and interned at some churches trying to bridge the gap between wealthier evangelicals and the poor. I was certainly not as radical as many Christian radicals — a lot of folks are doing more good than I could ever hope to and, besides, I've never had dreadlocks — but I did have some "ordinary radical" street cred.

Now, I'm a thirty-something with two kids living a more or less ordinary life. And what I'm slowly realizing is that, for me, being in the house all day with a baby and a two-year-old is a lot more scary and a lot harder than being in a war-torn African village. What I need courage for is the ordinary, the daily every-dayness of life. Caring for a homeless kid is a lot more thrilling to me than listening well to the people in my home. Giving away clothes and seeking out edgy Christian communities requires less of me than being kind to my husband on an average Wednesday morning or calling my mother back when I don't feel like it.

Soon after college, one of my best friends who is brilliant and brave and godly had a nervous breakdown. He was passionate about the poor and wanted to change at least a little bit of the world. He was trained as an educator and intentionally went to one of the poorest, most crime-ridden schools in our state and worked every day trying to make a difference in the lives of students who had been failed by nearly everyone and everything — from their parents to the educational system. After his "episode," he had to go back to his hometown and live a small, ordinary life as he recovered, working as a waiter living in an upper-middle class neighborhood. When he'd landed back home, weary and discouraged, we talked about what had gone wrong. We had gone to a top college where people achieved big things. They wrote books and started non-profits. We were told again and again that we'd be world-changers. We were part of a young, Christian movement that encouraged us to live bold, meaningful lives of discipleship, which baptized this world-changing impetus as the way to really follow after Jesus. We were challenged to impact and serve the world in radical ways, but we never learned how to be an average person living an average life in a beautiful way.
She adds:
A prominent New Monasticism community house had a sign on the wall that famously read "Everyone wants a revolution. No one wants to do the dishes."
Read the whole thing. It's really good. And for some reason, it reminds me of that Simpsons episode in which Lisa comes to love a substitute teacher, Mr. Bergstrom (voiced by Dustin Hoffman), who is reassigned to another school. Lisa begs him not to go:
MR. BERGSTROM: "But they need me over in Capital City."
LISA: "But I need you too."
MR. BERGSTROM: "When you're middle-class, anybody who cares will leave to help someone needier."
LISA: "I understand."
Latest Articles