Mommie Meanest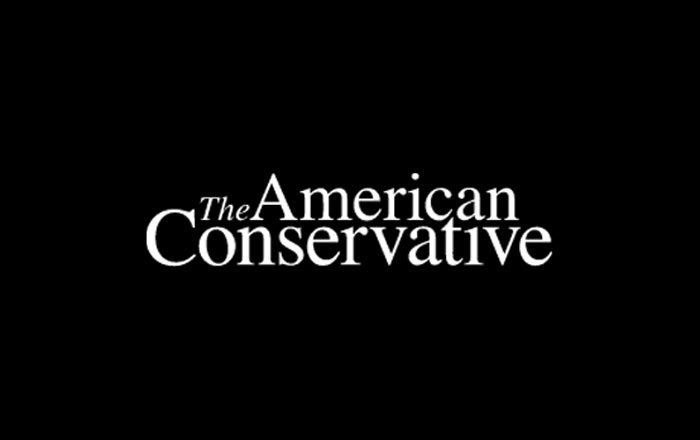 Catherine Newman is one strange mommy. She writes in the NYT that she does not want her daughter to be nice. Excerpts:
I am a radical, card-carrying feminist, and still I put out smiles indiscriminately, hoping to please not only friends and family but also my son's orthodontist, the barista who rolls his eyes while I fumble apologetically through my wallet, and the ex-boyfriend who cheated on me. If I had all that energy back — all the hours and neurochemicals and facial musculature I have expended in my wanton pursuit of likedness — I could propel myself to Mars and back. Or, at the very least, write the book "Mars and Back: Gendered Constraints and Wasted Smiling."
More:
I bite my tongue so that I won't hiss at her to be nice. I tell you this confessionally. Because do I think it is a good idea for girls to engage with zealously leering men, like the creepy guy in the hardware store who is telling her how pretty she is? I do not. "Say thank you to the nice man who wolf-whistled!" "Smile at the frat boy who's date-raping you!" I want my daughter to be tough, to say no, to waste exactly zero of her God-given energy on the sexual, emotional and psychological demands of lame men — of lame anybodies. I don't want her to accommodate and please. I don't want her to wear her good nature like a gemstone, her body like an ornament.
My stars. That poor child, with such a mother. No wonder the kid does this:
Gender stereotypes, among other injustices, infuriate her. "This is so stupid!" she sighs at Target, about the pink rows of dolls and the blue rows of Lego. "Why don't they just put a penis or a vagina on every toy so you can be completely sure you're getting the right one?"
This from a ten year old girl. Gosh, I can't imagine why radical feminism is so unappealing to normal people.
I'm going to take a wild guess and say that Catherine and her daughter do not live in the South.
Latest Articles