Milo Is Coming To LSU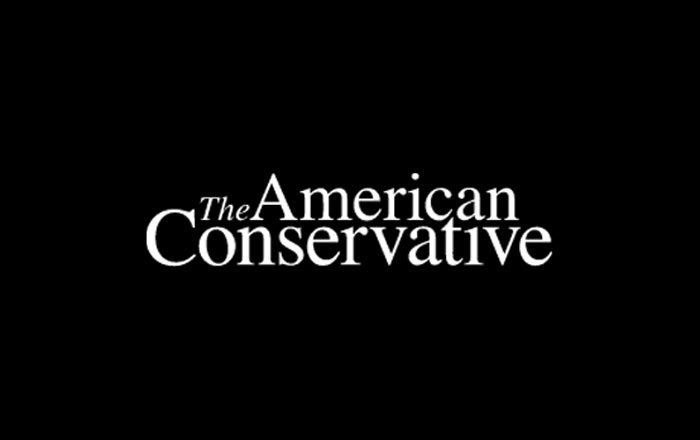 That's Courtney Murr, president of an LGBT student group at LSU, on a planned protest against Milo Yiannopoulos when he comes to campus on Wednesday night. The stupid, it burns. This comment just goes to show that the words "diversity" and "inclusion" are nothing more than left-wing terms that signal ideological uniformity and the exclusion of viewpoints the left dislikes. What's funny is that the minds of people like Courtney Murr are so marinated in this rhetoric that they say nitwit things like this above, and do not grasp the contradiction.
Whenever I see or hear the words "diversity" or "inclusivity," I know that somebody is up to no good. It's not that there is anything essentially wrong with actual diversity, or actual inclusivity. It's that these terms have been entirely vacated of real meaning by cultural politics.
Amusingly, left-wing protesters trying to prevent students from hearing Milo speak were punked into signing up for fake tickets.  Outrageously, LSU's "Chief Diversity Officer" suggested ways the university could ban Milo from campus, citing him as a security threat. In other words, the Chief Diversity Officer wanted to prevent a controversial speaker from appearing at a public forum, to protect the campus from violent protest by the intolerant Diversity mob.
I have no interest in anything Milo Yiannopoulos has to say. But I am going to go to his speech, if only to support by my presence his right to speak at my alma mater. When I was an undergraduate there, I was the main guy who brought Sixties radical Abbie Hoffman to campus to speak. This was the 1980s. The College Republican group was strong and active. It was a very conservative campus. And to the best of my knowledge, no conservatives opposed to Hoffman tried to get Daddy the college administration to intervene to stop his speech. Those were better, more authentically liberal times.
Latest Articles