Is Obama Outlawing Farm Chores?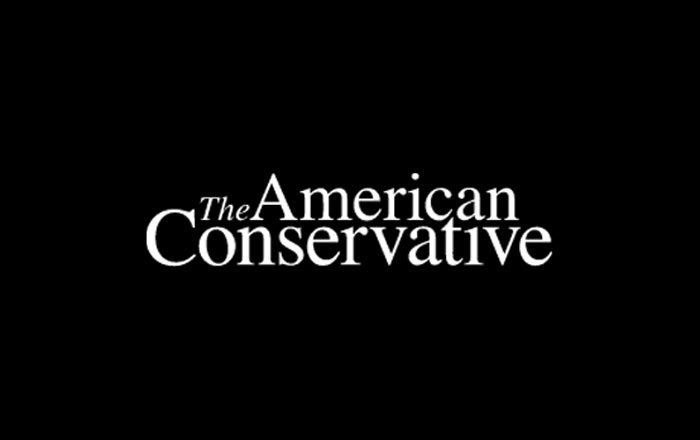 A couple of you have sent me the link to an outrageous Daily Caller story:
A proposal from the Obama administration to prevent children from doing farm chores has drawn plenty of criticism from rural-district members of Congress. But now it's attracting barbs from farm kids themselves.

The Department of Labor is poised to put the finishing touches on a rule that would apply child-labor laws to children working on family farms, prohibiting them from performing a list of jobs on their own families' land.

Under the rules, children under 18 could no longer work "in the storing, marketing and transporting of farm product raw materials."

"Prohibited places of employment," a Department press release read, "would include country grain elevators, grain bins, silos, feed lots, stockyards, livestock exchanges and livestock auctions."
More:
The new regulations, first proposed August 31 by Labor Secretary Hilda Solis, would also revoke the government's approval of safety training and certification taught by independent groups like 4-H and FFA, replacing them instead with a 90-hour federal government training course.
If this were true, it would be outrageous. But it seems to be untrue. Contrary to the Daily Caller's report, the Labor Department release cited in the hyperlink by the DC itself (!) says, "The proposed regulations would not apply to children working on farms owned by their parents." 
Furthermore, the Labor Department explains that the proposed regulatory change would not affect people working on neighbors' farms doing chores. Nor would it mess with 4-H or FFA. The change would only affect young people who are in an employer-employee relationship.
What do you think, readers? Unless the Labor Department is flat-out lying here, it looks like the Daily Caller badly misrepresented the facts.
Latest Articles