Gay Marriage And Media Bias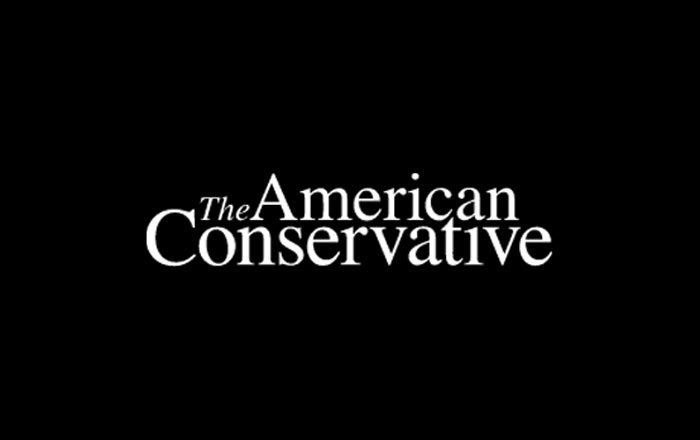 Here's a great GetReligion post highlighting both a BBC news story about gays who oppose gay marriage, and a new Pew study finding overwhelmingly pro-SSM media bias in the coverage of the gay marriage debate. First, this from the BBC story:
Jonathan Soroff lives in liberal Massachusetts with his male partner, Sam. He doesn't fit the common stereotype of an opponent of gay marriage.

But like half of his friends, he does not believe that couples of the same gender should marry.

"We're not going to procreate as a couple and while the desire to demonstrate commitment might be laudable, the religious traditions that have accommodated same-sex couples have had to do some fairly major contortions," says Soroff.

Until the federal government recognises and codifies the same rights for same-sex couples as straight ones, equality is the goal so why get hung up on a word, he asks.

"I'm not going to walk down the aisle to Mendelssohn wearing white in a church and throw a bouquet and do the first dance," adds Soroff, columnist for the Improper Boston.

"I've been to some lovely gay weddings but aping the traditional heterosexual wedding is weird and I don't understand why anyone wants to do that.

"I'm not saying that people who want that shouldn't have it but for me, all that matters is the legal stuff."
GetReligion praises the BBC piece:
All of this underlines the bottom line that so many journalists do not seem to be able to see: There are multiple points of view on gay-rights issues in a variety of different camps.
That's not just the opinion of the GetReligionistas. Look at this new study from the nonpartisan Pew Center. Excerpt:
In a period marked by Supreme Court deliberations on the subject, the news media coverage provided a strong sense of momentum towards legalizing same-sex marriage, according to a new study by the Pew Research Center. Stories with more statements supporting same-sex marriage outweighed those with more statements opposing it by a margin of roughly 5-to-1.

In the coverage studied, the central argument among proponents of same-sex marriage was one of civil rights. Arguments against were more varied, but most often voiced the idea that same-sex marriage would hurt society and the institution of traditional marriage.
I am a subscriber to The New York Times, which its own public editors have called out in the past for practicing gay-marriage cheerleading as opposed to journalism. Here's Daniel Okrent in 2004:
Set aside the editorial page, the columnists or the lengthy article in the magazine ("Toward a More Perfect Union," by David J. Garrow, May 9) that compared the lawyers who won the Massachusetts same-sex marriage lawsuit to Thurgood Marshall and Martin Luther King. That's all fine, especially for those of us who believe that homosexual couples should have precisely the same civil rights as heterosexuals.

But for those who also believe the news pages cannot retain their credibility unless all aspects of an issue are subject to robust examination, it's disappointing to see The Times present the social and cultural aspects of same-sex marriage in a tone that approaches cheerleading.
And here's Arthur Brisbane in 2012:
I also noted two years ago that I had taken up the public editor duties believing "there is no conspiracy" and that The Times's output was too vast and complex to be dictated by any Wizard of Oz-like individual or cabal. I still believe that, but also see that the hive on Eighth Avenue is powerfully shaped by a culture of like minds — a phenomenon, I believe, that is more easily recognized from without than from within.

When The Times covers a national presidential campaign, I have found that the lead editors and reporters are disciplined about enforcing fairness and balance, and usually succeed in doing so. Across the paper's many departments, though, so many share a kind of political and cultural progressivism — for lack of a better term — that this worldview virtually bleeds through the fabric of The Times.

As a result, developments like the Occupy movement and gay marriage seem almost to erupt in The Times, overloved and undermanaged, more like causes than news subjects.
On same-sex marriage, and on any aspect of gay culture, the Times doesn't practice journalism, but rather publicity. But the Pew study indicates that this is a problem not only at the Times, but across the news media. The problem is that journalists don't see it as a problem, because they cannot imagine that anybody could be against same-sex marriage for any reason other than bigotry, and they don't believe they should be expected to be fair and balanced towards bigots.
I know, I know, you've heard it all before from me. It's important, somehow, to remind you that this stuff exists, and that the news media by and large really do hate cultural and religious conservatives.
Latest Articles