Frederica on Gay Marriage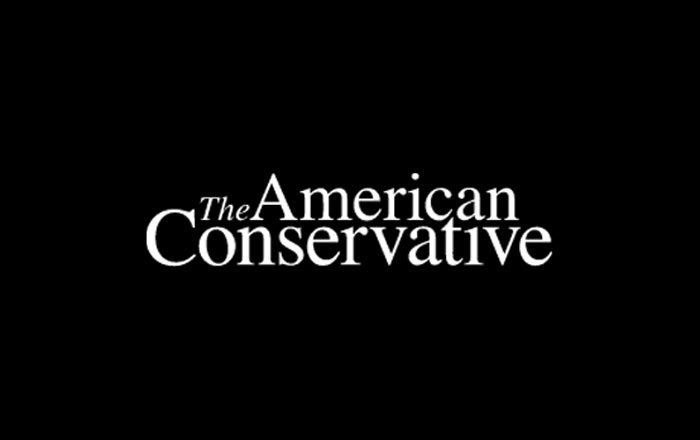 My dear friend Frederica Mathewes-Green has never taken a public position on same-sex marriage, but recently caused a row when she said on her Facebook page that she is not particularly against it. In a long, good post today, she clarifies her stance. Excerpts:
It was a nerve I never intended to strike, for I am not actually in favor of gay marriage. I've just never opposed it publicly (what I meant by saying I "don't" oppose it). I don't think it's the catastrophe my friends do.
FMG says that she is not for gay marriage, because she doesn't believe that it is a marriage, not in the sense that Christians do. More:
That makes me not worry about it so much. As a conservative Christian, my beliefs about the meaning of marriage already diverge from secular assumptions at a number of points. If the differences between Christian and secular marriage become even more clear, that's not a bad thing.

In fact, I wish those differences were more clear. What's the main reason I haven't joined up with the anti-gay-marriage movement? Sheer exasperation. It mightily annoys me when opponents of gay marriage use the term "traditional marriage" to mean solely "not gay." Straight marriage is much more threatened by the things straight people do: internet porn, adultery, and most obviously, divorce. To blame gay people for destroying marriage seems a classic case of "Look over there!"
She continues:
Here's what I mean. Some years ago I received a Christmas letter from the head of an evangelical organization. About halfway through he shared that, sadly, he had gotten divorced that past year. But in the next paragraph he had great news: God had given him a new wife!

Well, maybe there were extenuating circumstances, maybe I shouldn't judge—but it still irritates me how blandly Christians accept this sort of thing. It used to be that, if gay people were expected to live celibately, married people were expected, at least, to preserve marriage for a lifetime. Even if divorce was unpreventable, remarriage wasn't assumed. That line about "What God has joined together, let no one put asunder" comes from Jesus himself. (Mark 10:8-9).

Gay marriage is only the last in a long series of shifts in sexual morality. Why didn't premarital sex or cohabitation galvanize our attention, like this has? Where were the protests then? How did divorce and remarriage become about as frequent among Christians as in the general population?

When reminded of those higher standards, of not that long ago, people say, "But it would be too hard for divorced people to remain unmarried. It's too hard to live without love." Yet that's exactly what we ask gay people to do. We should at least admit that it is not easy; it is in fact a kind of heroism, and we should honor it better than we do. I don't advocate relaxing the rules (of the faith) for gays, but I wonder how straight people came to relax the rules for themselves.

So I don't care what other people do in bed, and I don't think that a gay couple living down the street undermines the marriages around them. But I do think that gay sex damages the soul, and I'll tell you why.
She says that she's not joining any movements over this, because the other side isn't listening. FMG says her "live and let live" perspective only gets her branded a bigot and a hater by the other side, so she's willing to bear the scorn of others, but not going to bother trying to change their minds, because they don't want their minds to be changed. I think this is right. I think people on our side should gear down and expect the worst, because it's coming. And be of good cheer: it will be okay. We will know who we are by this.
At Q Ideas, I will be talking tomorrow morning about how we should prepare.
Latest Articles