Shocker, shocker: Israel's Cairo embassy attacked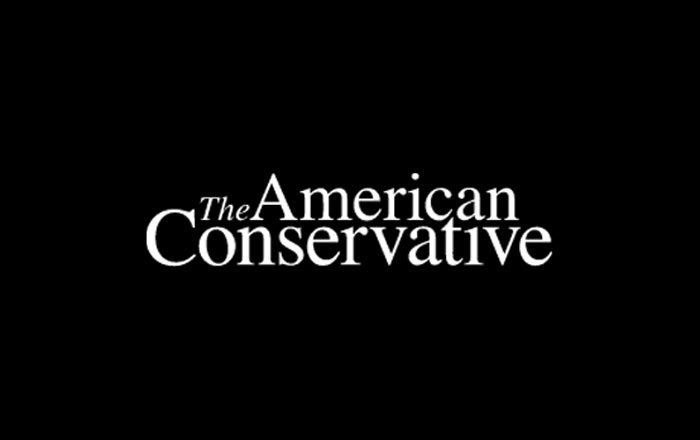 CAIRO — Israel sought U.S. protection for its embassy here early Saturday, hours after thousands of Egyptian protesters besieged the building, with several managing to gain entry and fling Hebrew-language documents from a balcony.

… Early Saturday, Israeli Defense Minister Ehud Barak asked U.S. officials for assistance in protecting the Cairo embassy, Reuters reported. Meanwhile, Israel's ambassador, Yitzhak Levanon, his family and other embassy staff were waiting at Cairo's airport for a military plane to evacuate them, the Associated Press reported airport officials as saying.

Anger toward Israel has united Egyptian protesters like nothing else.
Oh my sainted aunt! Who could have foreseen that the Egyptian revolution would end up with a mob invading the Israeli embassy and driving the ambassador from the country? Who, oh who, could have imagined that something like this was bound to happen?
Copts, watch out.