The Cross Vs. The Swastika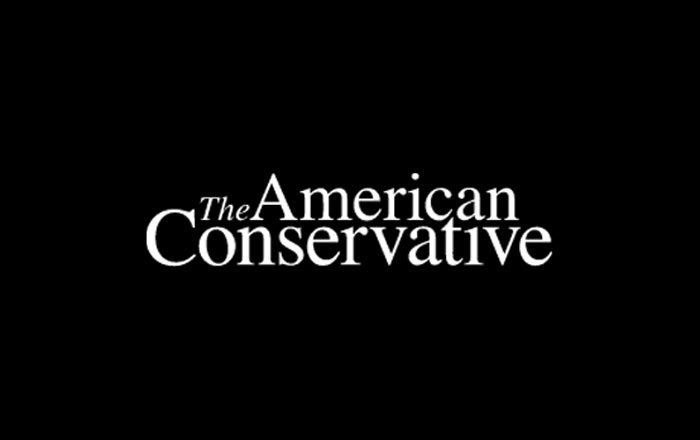 In the Purgatorio, when Dante reaches Eden at the top of the Mountain of Purgatory, he completes his purification by both drinking from a river that makes him forget his sins, and from another river that makes the memories of the good he did in life stronger. In that sense, I appreciate this George Weigel review of a new book by the Catholic priest Father George Rutler, who has collected stories of World War II's spiritual combat, including those of Christians acting bravely. We so often hear about the failures of Christians in that time of severe trial, but we don't hear frequently enough about those who did the right thing in the face of mortal danger. Here's Weigel:
Thus when Greek Orthodox Archbishop Damaskinos of Athens ordered his people to hide persecuted Jews, SS commander Jürgen Stroop threatened to shoot the archbishop. Rutler finishes the tale by recounting a striking example of episcopal sangfroid: "The archbishop replied by recalling the lynching of Patriarch Gregory of Constantinople by the Turks in 1821: 'According to the tradition of the Greek Orthodox Church, our prelates are hanged, not shot. Please respect our tradition.'" The archbishop, happily, lived until 1949; Stroop was hanged after the war for his role in liquidating the Warsaw Ghetto.

Then there was Cardinal Pierre-Marie Gerlier, archbishop of Lyons and Primate of the Gauls, who "threatened to excommunicate anyone who bought property unjustly seized from Jewish families and instructed Catholics to hide the children of Jews who were in French concentration camps or who had been deported to Germany."

Gerlier was not alone in his bold defiance of the Nazis and their French collaborators. When Bishop Felix Roeder of Beauvais failed to dissuade the local authorities from genocide by argument, he took, as Fr. Rutler neatly puts it, "another course." The Germans had ordered Beauvais's Jews to register at town hall. "On the strength of his claim to have had a distant Jewish ancestor, the bishop formally processed through the streets to register his own name, wearing full pontifical vestments and preceded by an acolyte carrying the cross."
Stunning! What an image!
By the way, I am sorry to have heard from two lay Catholic friends in New York that Cardinal Dolan reassigned Father Rutler from the Church of Our Saviour, where he had built a tremendous parish ministry. I am told that Fr. Rutler's legacy is being dismantled by the new pastor. Any clarification you New York Catholic readers could offer on this disturbing news would be much appreciated.
Latest Articles