Baby Girl, Your Mama Is Going To Die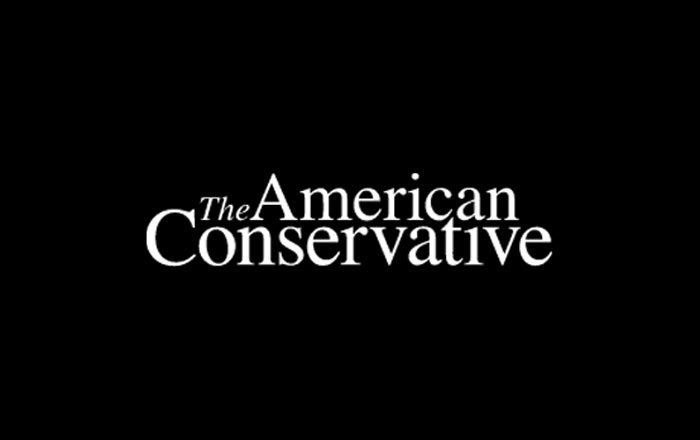 Kara Tippets explains the awful truth to her daughter. Excerpt:
I told you today there isn't a cure for me, but there will be good days. I asked you to savor these days with me. We started to dream of what that could mean. We talked about running away to visit family and see the ocean, we found laughter in the midst of our tears. We will walk this in joy, and you will be deeply loved in the pain. I have loved every single moment I have had with you.

Ella, you are a gift to my heart. Let's go embrace what California has to show us today.
There are no words. Except those words she spoke.
Pray. Please.
Latest Articles