A Repulsive Answer To A Real Problem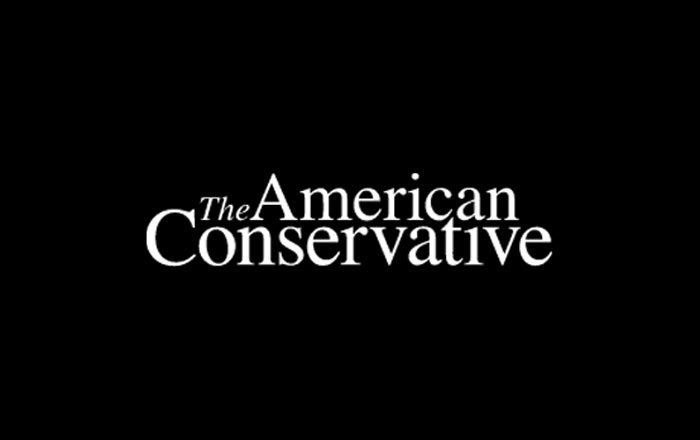 I had to have the birds and the bees talk with my nine-year-old son the other day. I thought that was a bit early, but it flowed naturally from the discussion we were having about Internet pornography, and what he should do if he found himself in a situation when a friend was trying to show it to him. Julie and I want our children to grow up with Christian values about sex and sexuality, not the values of the mainstream culture. But we also don't want them to hate their bodies, or think sex is inherently dirty, or anything like that. It's a delicate balance.
Ferrett Steinmetz is a father of a teenage girl who rightfully objects to old-fashioned ideas about how fathers deal with their daughters regarding sexuality. But his way of handling it is bonkers. Excerpt:
Now, you're going to get bruised by life, and sometimes bruised consensually. But I won't tell you sex is bad, or that you're bad for wanting it,
I'm with you, Ferrett! If my daughter, or my sons, defy what their church and their parents teach them about sex and sexuality, and they are hurt by it, they will find no condemnation from me, but rather love and comfort and help. And I won't tell them, "See, I told you sex is bad," because I wouldn't have told them that in the first place. I would have given them reasons for why the Bible is right about sex, and I would tell them like I've told them all from the beginning: that there is nothing you can do to separate yourself from the love of your mother and father, or from the love of your Creator. I like where you're going with this, Ferrett. Tell me more!
…or that other people are bad from wanting it from you if you're willing to give it. I refuse to perpetuate, even through the plausible deniability of humor, the idea that the people my daughter is attracted to are my enemy.

I'm not the guard who locks you in the tower. Ideally, I am my daughter's safe space, a garden to return to when the world has proved a little too cruel, a place where she can recuperate and reflect upon past mistakes and know that here, there is someone who loves her wholeheartedly and will hug her until the tears dry.

That's what I want for you, sweetie. A bold life filled with big mistakes and bigger triumphs.
Oh, Ferrett. Really?
Really. Here's his last line.
Now get out there and find all the things you f*cking love, and vice versa.
I told my wife, "If you ever hear me say to any of my children, 'Now get out there and find all the things you love f*cking,' I hope you will leave me and take them with you."
She responded, "I'd wait until after the straitjacket guys get here, but yes."
Latest Articles