Barry Goldwater vs. the Swinging '60s: The 'Choice' Film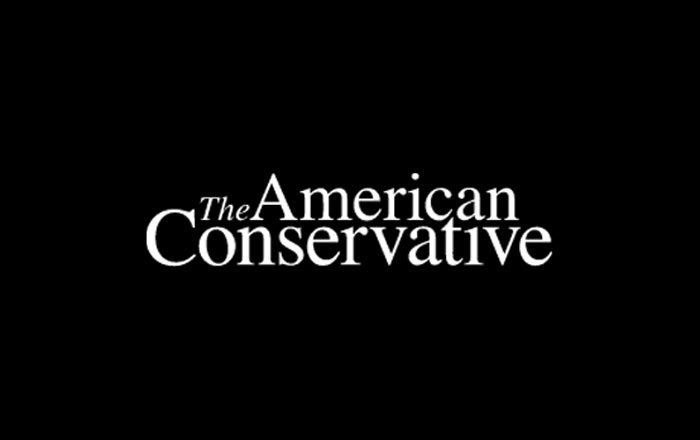 I'd heard a lot about "Choice," the campaign film Clif White instigated for Goldwater in 1964 but that the candidate ultimately vetoed. Until it appeared on YouTube, however, I hadn't seen the program in full. It's a doozy: fast cars, fast women, John Wayne. And more problematically, scenes of riots and civil rights protests portrayed in a way that led Goldwater to call it "a racist film" and demand that "Choice" not be shown on his behalf.
Clif White had been indispensable in helping Goldwater win the Republican nomination, but after that the candidate entrusted his campaign to others. Getting to make "Choice" was something of a consolation prize—but as Rick Perlstein writes in Before the Storm, in giving White permission to do a film on the "morality issue," Goldwater "didn't realize he had just become Truman giving MacArthur what the general thought was a green light to cross the Yalu." The film wasn't an official campaign product, but the campaign got the blame—both for the film itself and, from right-wing activists, for canceling it.
Here it is, a half-century later, in all its 28-minute, black and white extravagance:
Latest Articles