When They Came For Kavanaugh's Kid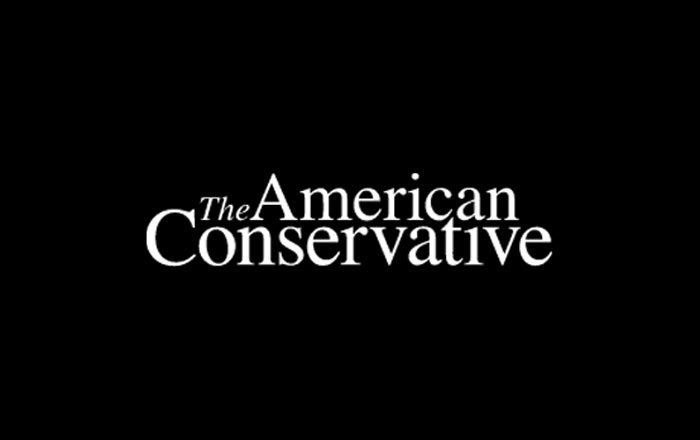 From editorial cartoonist Chris Britt. How can a man do this to another man's child? How can editors allow this to pass? What corrupt and wicked hearts they have.
UPDATE: For some reason, this image is being passed around to some people as if I approved of its message. If you're going to send it around, please point out that I *abhor* this image.
UPDATE.2: Still getting e-mails from people denouncing ME for drawing that cartoon. Wild.

UPDATE.3: WILL YOU RIGHT-WING IDIOTS WHO THINK THAT I, ROD DREHER, DREW THAT CARTOON AND/OR APPROVE OF IT PLEASE GET A FREAKING CLUE?!
I'm closing comments on this thread, because I'm tired of dealing with these morons.
UPDATE.4: This just came in from the publisher of the Illinois Times:
There appears to be a great deal of confusion surrounding the recent Chris Britt cartoon featuring Judge Kavanaugh's daughter. I saw that you shared it on your website and I know it has been shared on various other social media sites and attributed to our publication. However, we did not publish this cartoon, either in our paper or on our website. Chris posted it to his own Facebook page and tagged us in it, which we asked him to remove as soon as we became aware of it.

Chris Britt is not an employee of ours, he is a nationally syndicated cartoonist. While we have published other cartoons of his, we had not seen this particular one and had no knowledge of it until the death threats and hate mail started pouring in. I saw it for the first time myself yesterday.

I would be glad to speak with you about this situation if you would like to talk directly, but I am hoping that you will be willing to issue a clarification on your site. If people have issues with the cartoon, they can certainly take it up with Chris, but we had no knowledge of this cartoon and were not a part of promoting it. I happen to agree with you that children should be left out of political discussions.
So stop writing to them about it. The fault is Chris Britt's, not the newspaper's.
Latest Articles