POTUS Fun With Stormy Daniels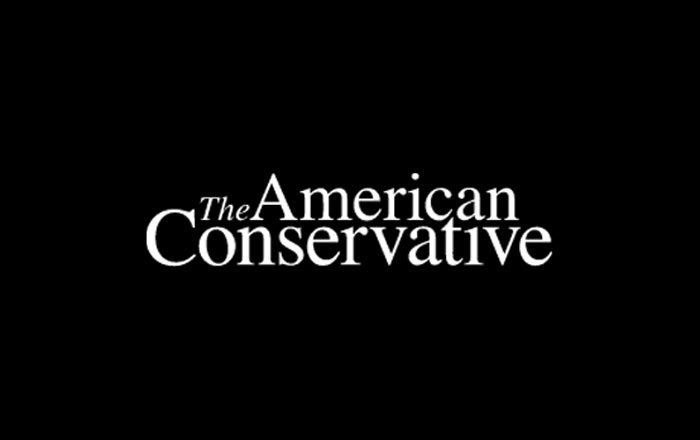 In the full transcript of her interview with In Touch magazine, porn queen Stormy Daniels talks about how the future President of the United States turned on the charm the first time they were together alone in a hotel room:
We hung out for a while. We talked. He asked me a lot of questions about my business. You know, the business I work in and how it works and how it functions. All like technical questions. He was very curious. Not necessarily about the sex or anything like that, but business questions. He kept showing me he was on the cover of a magazine that had just come out and it was some sort of money magazine, I wish I could remember which one it was. But he had it in the room and he kept showing it to me and I was like, "Dude, I know who you are." He was trying to sell me, I guess. The first time I met him, the first couple of hours, he was very full of himself, like he was trying to impress me or something. But I do remember he just kept talking about this magazine that he was on the cover of, like, "Look at this magazine, don't I look great on the cover?"
On a subsequent occasion, she meets the dashing mogul for a private dinner in his bungalow at a Beverly Hills hotel:
The strangest thing about that night — this was the best thing ever. You could see the television from the little dining room table and he was watching Shark Week and he was watching a special about the U.S.S. something and it sank and it was like the worst shark attack in history. He is obsessed with sharks. Terrified of sharks. He was like, "I donate to all these charities and I would never donate to any charity that helps sharks. I hope all the sharks die." He was like riveted. He was like obsessed. It's so strange, I know.
And there's this:
IT: Did he mention [his wife Melania] at all?

Stormy: I mentioned her. I was like, "Yeah, what about your wife?" He goes, "Oh, don't worry about her." Quickly, quickly changed the subject.

IT: That's all he said about her?

Stormy: Yup.
Melania Trump comes up again in the conversation:
IT: You know he's married, so how did you feel about engaging with someone who is cheating on their wife?

Stormy: At the time, I didn't think that much about it. But now that I have a baby that's the same age that his was at the time, I'm like, "Wow, what a d—."

IT: Do you feel bad? If she ever confronted you, what would you say?

Stormy: Yeah I feel bad. It didn't occur to me at the time.
I wonder if Pastor Robert Jeffress, who described himself to The Atlantic on 10/28/17 as the president's "most vocal and visible evangelical spokesman," would still stand by this remark he made in that same interview:
"I do think President Trump is a positive role model for children.  Specifically, I would be happy for my children (and now, my coming grandchildren) to emulate his work ethic, leadership skills, and patriotism."
But not his sharkophobia, one surmises.
Latest Articles