The Politics of Peeing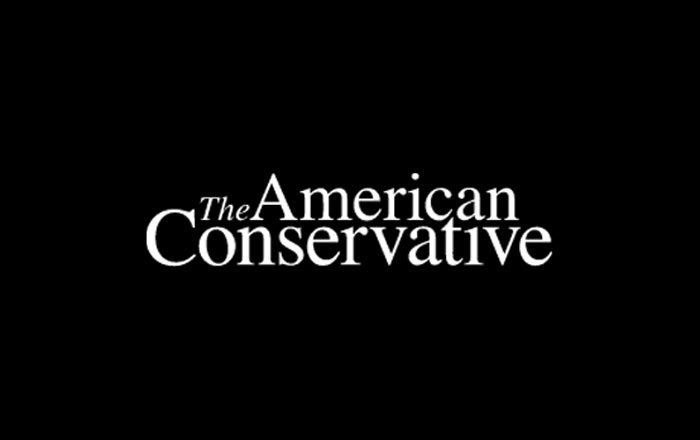 A reader tweeted this out from the annual conference of college administrators who run student life. He said, "Rod Dreher is not making this junk up." He added that he did not see any single-gender restrooms onsite.
When will people just stop honoring this stuff? Read the language on the poster — it is prim and alien and just weird. And culturally aggressive. Keep pushing this garbage, you SJWs in academic power, and you will reap the whirlwind.
Here's a common purpose for the sane: unite to fight Social Justice Warriors who insist on turning passing water into political activism.
Latest Articles