Don't Mess With Fergus Falls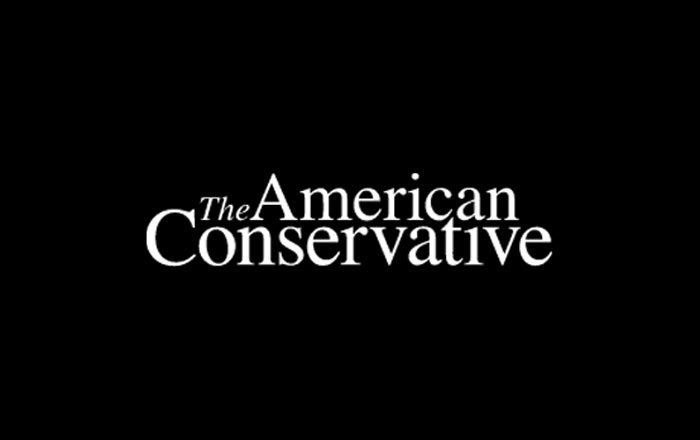 In 2017, the German magazine Spiegel sent a reporter to Fergus Falls, Minn., to write a story about Deep Trumplandia.
Unfortunately for Spiegel, Fergus Falls residents Michele Anderson and Jake Krohn read the story (which is no longer available, for reasons you'll discover below), and wrote a stunning exposé on all the things he got wrong. "Got wrong" is too benign a characterization. The reporter, Claas Relotius, just made things up. Excerpts from the exposé:
1. The Sleeping Dragon

"After three and a half hours, the bus bends from the highway to a narrow, sloping street, rolling towards a dark forest that looks like dragons live in it. At the entrance, just before the station, there is a sign with the American stars and stripes banner, which reads: "Welcome to Fergus Falls, home of damn good folks."

Fergus Falls is located on the prairie — which means our landscape mostly consists of tall grass and lakes. While we have trees, we do not have any distinct forests in our city limits, and definitely not in the route that the bus Relotius would have taken from the Twin Cities. And sadly, our welcome sign is quite mundane in its greeting.
More:
2. The gun-toting, virgin City Administrator

"Andrew Bremseth would like to marry soon, he says, but he was never together with a woman. He has also never seen the ocean."
Almost nothing they reported about Bremseth is true, as it turns out — and certainly not what's in this line. Here is a photo of Bremseth on vacation with his live-in girlfriend:
Read the whole thing. It's jaw-dropping stuff. Anderson and Krohn just annihilated this jerk. Anderson writes:
We hope that our version of this story makes you think twice the next time you read an article claiming some kind of intellectual authority over rural identity, and that you'll come and see for yourself what Fergus Falls is all about (we don't mind a little tourism boost every now and then — although we're doing pretty well attracting artists from all around the nation, among other things).

… This is just a hunch, but it seems to me that Relotius' overseas readers might appreciate knowing that small American towns are more complex than they imagine — that die-hard liberals like me can still magically live alongside conservative Republicans — that sometimes we even find some common ground and share a meal together, and take the time to try to understand each other's viewpoints. You see, we're definitely not perfect here in Fergus Falls, and many of us feel a lot of responsibility right now, considering that our friends, family and neighbors voted against their own interests in 2016. But we also know how it feels to be ignored in policy and media for decades only to be lectured by ignorant articles such as this after so much silence about our challenges.
How on earth did Relotius think he was going to get away with this stuff? Truth is, prior to the Internet, he probably would have, given that few if any of the town's residents would have seen the article, which flatters the prejudices of liberal Europeans, and if they had seen it, who would have heard their protest?
There's a happy ending: Spiegel fired Claas Relotius today for being a lying liar who has lied about more than Fergus Falls. 
Read Spiegel's statement here. 
Latest Articles