Seeing Louisiana With Fresh Eyes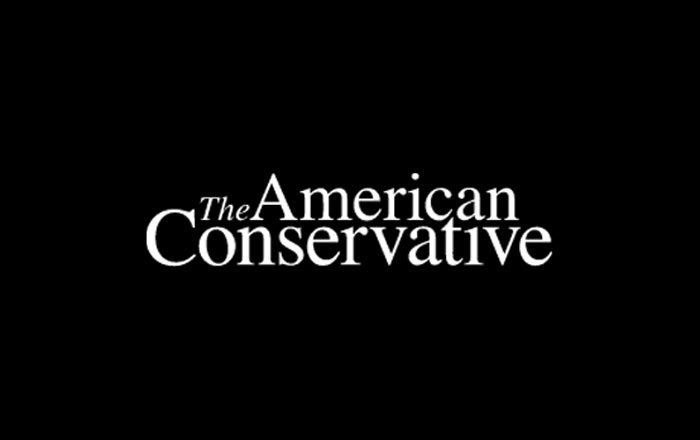 So, I made a new friend today: Natalie Baszile, a San Francisco novelist, who is in south Louisiana visiting her friend Stephen and his family in Franklin, a town in Cajun country, in St. Mary Parish, near the Gulf of Mexico. Natalie blogs here. She writes:
It's Thursday evening a little past nine, finally dark, and after a week and a day of being in Louisiana, I think I'm getting the hang of it. I've had a lovely time so far: slow but steady progress on the novel revision, some good bike rides, and a surprising amount of socializing considering I know a total of five people along the twenty-five mile stretch between New Iberia and Franklin. This is the longest I've ever spent down here–two and a half weeks by the time I'm through–and while I don't feel like a local, I don't feel like a visitor either.  I'm hovering somewhere in between–I have my Winn Dixie discount card and I know where the Goat Cheese lady lives, but I still marvel at the sight of a tractor lumbering down the road; I'm still stunned by just how hard it rains.  I can see how, after a while, it would be easy to take things for granted–"Yeah, yeah, so what if, after a thunderstorm, the sky looks like it should be painted on the Sistine Chapel,"–because everyday life always threatens to intrude. But I hope to stay in this middle place for a long time. It's important that I always preserve a little magic, that this place never strikes me as ordinary, that it always dazzles, always shimmers. Only once, in all the times I've visited, has it lost its luster, and when it did, I knew it was time to go.

I thought about this earlier this week as I broke camp at my friend's house in New Iberia and moved to my new cottage in Franklin.  Highway 182 runs between the two towns, and in the last week I've driven over that stretch of road ten times, not to mention the dozens of times I've driven over it since I started coming down here.  Other than the stretch from New Iberia to St. Martinville, it is my favorite road, but the morning I moved it occurred to me that I was looking at the surroundings, but I wasn't seeing.  It was early, not even eight o'clock, the sun had risen, but the light was still soft, the humidity made everything a little hazy; and while my eyes were open, I wasn't seeing any of it. I wasn't paying attention, I wasn't observing, I wasn't fully engaged.  "Looking and looking causes time to open," Mark Doty argues, in The Art of Description.  "…It's not just looking at things that reveals the self, but vigilant, careful seeing."

And so, I turned around and drove back to the spot where I first became aware of my failure.
Click on that blog entry to see what she saw. Her photos are amazing; I encourage you to go to her blog, my hungry heart, and read through to see her amazing shots of Louisiana life. Her forthcoming debut novel, "Queen Sugar," is set in south Louisiana, in sugar cane country. Cannot wait! She's going to be at the San Francisco Literary Festival in October. If you live in the Bay Area and are planning to go to the festival, make sure to meet her.
Latest Articles