'Screw You, Ronald Reagan'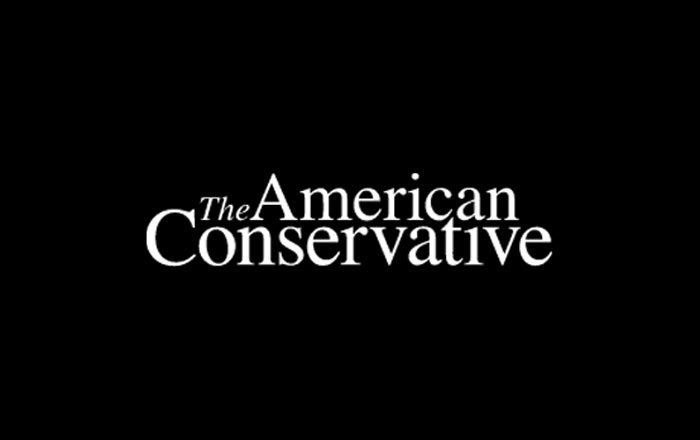 President Obama invites gay activists to the White House, and a couple respond by having themselves photographed making an obscene gesture towards a portrait of President Reagan. Classy! According to Philadelphia Magazine:
"It's not a gesture that I would use in the White House when representing our city and our community," opines Philadelphia Gay News publisher Mark Segal (center), who opted for a sarcastic thumbs-up pose in front of the portrait of George W. Bush over the more vulgar one demonstrated by his Reagan-loathing peers, Matthew "Matty" Hart (left), the national director of public engagement at Solutions for Progress, and self-taught photographer turned toast-of-the-town Zoe Strauss (right).

"I have friends who work in that building," Segal explains. "I'm not going to do something that could embarrass them or that could somehow damage a campaign that is so important. 'Be on your best behavior,' my staff told me.' I think they know me too well."
Seriously, with friends like that, Obama needs enemies? Bet he'll think twice before inviting those self-righteous jerks back. You don't have to give a fig for Ronald Reagan in order to show basic respect for the occasion, and the present occupant of the office, who is, after all, your host.
Latest Articles