St. John Fisher, Where Are You Now?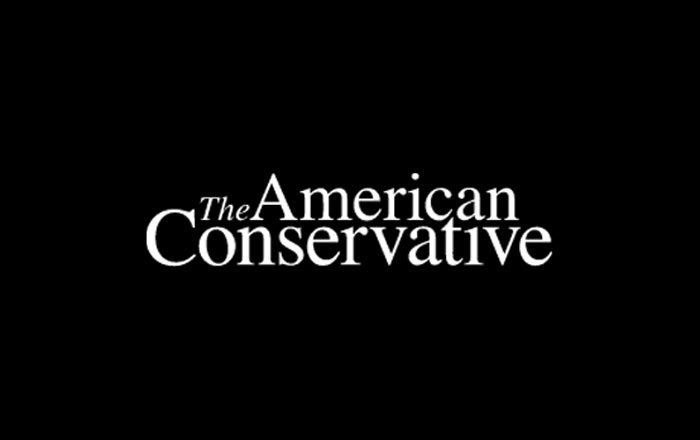 Kevin Williamson, opening up with both barrels in National Review Online:
There are two easy ways to get a Republican to roll over and put his paws up in the air: The first is to write him a check, which is the political version of scratching his belly, and the second is to call him a bigot. In both cases, it helps if you have a great deal of money behind you. Tim Cook, who in his role as chief executive of the world's most valuable company personifies precisely the sort of oppression to which gay people in America are subjected, led the hunting party when Indiana's governor Mike Pence signed into law the Religious Freedom Restoration Act, while Walmart, a company that cannot present its hindquarters enthusiastically enough to the progressives who hate it and everything for which it stands, dispatched its CEO, C. Douglas McMillon, to head off a similar effort in Arkansas, where Governor Asa Hutchison rolled over immediately. There are three problems with rewarding those who use accusations of bigotry as a political cudgel. First, those who seek to protect religious liberties are not bigots, and going along with false accusations that they are makes one a party to a lie. Second, it is an excellent way to lose political contests, since there is almost nothing — up to and including requiring algebra classes — that the Left will not denounce as bigotry. Third, and related, it encourages those who cynically deploy accusations of bigotry for their own political ends.
More:
Adlai Stevenson famously offered this definition: "A free society is a society where it is safe to be unpopular." We do not live in that society.
We are facing the greatest challenge to religious liberty we have seen in a long, long time. Trust me, there's a crisis mood among many top religious leaders right now. I'm in touch with some of them, and they are still in shock over events of the last week.
(UPDATE:Archbishop Charles Chaput, Russell Moore, Al Mohler, and Robert George, issued a powerful statement about the present moment today.  Two Roman Catholics and two Southern Baptists. God bless them. Read this, and know where you stand, and who will stand with you. Excerpt:
In recent days we have heard claims that a belief central to Judaism, Christianity, and Islam—that we are created male and female, and that marriage unites these two basic expressions of humanity in a unique covenant—amounts to a form of bigotry. Such arguments only increase public confusion on a vitally important issue. When basic moral convictions and historic religious wisdom rooted in experience are deemed "discrimination," our ability to achieve civic harmony, or even to reason clearly, is impossible.

America was founded on the idea that religious liberty matters because religious belief matters in a uniquely life-giving and powerful way. We need to take that birthright seriously, or we become a people alien to our own founding principles. Religious liberty is precisely what allows a pluralistic society to live together in peace.)
Meanwhile, a latter-day St. John Fisher, the English Catholic bishop who went to his death rather than conform to the king's dictates, takes to the national airwaves on the most solemn day of the Christian year to rally his flock. Or something. This is very, very useful information. As with the leadership of the putatively conservative political party, so too with the Church: one needs to know where one's generals stand before the shooting starts.
I've put the video below the jump in case it's one of those that plays automatically, which I hate. You have to see this, though:
Visit NBCNews.com for breaking news, world news, and news about the economy
Latest Articles