Pub Ghosts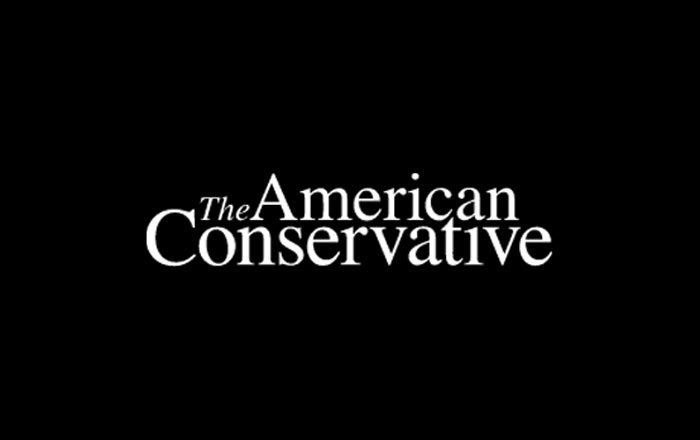 I have a lot of things I want to post in this space today, but I cannot let this one pass; hate if you want to, haters, but I love love love me a good ghost story. We are Kirkian conservatives around here; we have our ways.
Our VFYT maestro James, who lives in England now, passes on this clip of a CCTV image inside a haunted pub; it purports to have captured on video a glimpse of the aristocratic ghost haunting the 13th-century pub, Ye Olde Man And Scythe, one of Britain's oldest. The ghost is believed to be that of the Earl Of Derby, a former owner of the place, who downed his last pint there before going to his execution in 1644.
Every pub should have a ghost, don't you think? I can't wait to get back to London and drink again at The Grenadier, said to be haunted by the ghost of a soldier beaten to death in the cellar for cheating at cards. The paranormal activity is said to be most present during the month of September.
Question, though: if your pub — or your house — has a ghost, what should you do about it?
I have a couple of friends in town whose houses are haunted. I know the identities of the ghosts — indeed, I am a direct descendant of one of them. I only heard about one of these hauntings recently. The homeowner revealed details of this ghost that identified it as my ancestor — details about its appearance that she couldn't possibly have known, but that made it unmistakably my ancestor, who lived and died there. My father is the only living person who knew this particular fact about my ancestor.
Both sets of homeowners want their ghosts to remain. They feel not threatened by them, but comforted. Me, I can't help thinking that if these really are ghosts — and I believe they are — then they should be set free somehow. They don't belong here; they need to move on. Their being here is a torment to them, in my view.
Assuming you believe in ghosts, what do you think should be done with them? Should we tolerate their presence, or should we try to help them move on? Theologically, ghosts are a hard thing for me to place, but just because I can't pin them down theologically doesn't mean they don't exist. I tend to think of them in sort of a purgatorial state, bound to the earth because of some unbreakable attraction. This is what we found when my father's father lingered around him and my parents' house for a few days after his death in 1994.
Russia, gay marriage, Dante, food, ghosts — ain't you glad you hang around here?
Latest Articles