Ohio, State Of Light, State of Magic!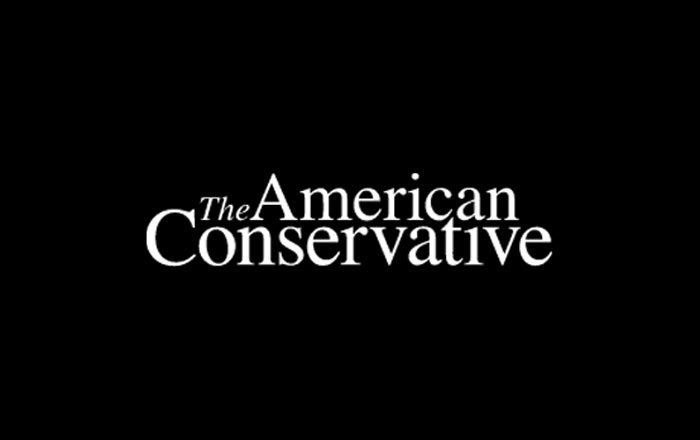 With a tip of the hat to the great Randy Newman's ironic paean to Cleveland, I give you native Ohioan Walter Kirn taking a big old campaign season dump on his home state. Excerpt:
To those who know it well, in a way the Census Bureau only could if it were based in Akron or Sandusky, the soul of Ohio is its utter soullessness. What Gertrude Stein said of Oakland—that "there isn't any there there"—is so much truer of Ohio that no one would ever bother to mention it, let alone be considered witty for doing so. In Oakland, one half expects to find a there and is disappointed when one doesn't. In Ohio, on the other hand, nothing– and nowhere–ness is the whole premise.

This explains why the state turns out such good rock-and-roll bands. From the Pretenders, whose bitter "My City Was Gone," (about Akron, singer Chrissy Hynde's hometown) may as well be Ohio's official anthem, to Devo, whose name is short for "de-evolution," to the Black Keys, whose thumping garage arrangements convey the very essence of bored delinquency, the driving force behind Ohio rock is the deep human need to feel something, anything, when surrounded by total tedium and depletion. Which is to say that Ohio rocks so hard because if it didn't, it wouldn't exist.

Ohio's great writers—and it produces a lot of them, most of whom blow town on the first train in much the same way that young beauties raised in Kansas split for L.A. the moment they're out of high school—offer further tribute to the state's nullity.  … Human beings of vision and vitality will do almost anything to leave Ohio.
It's a great rant, but I hope ol' Walter isn't counting on the good will of the folks back home. What do you say, Ohio and Ohio-born readers? Is your state really that craptastic? I've never been, except for a connecting flight through Cleveland once, during which time I picked up the Plain Dealer, a paper that was spoken of with reverence when I was in journalism school in the 1980s, but which by that time (2004) was so bland and vacant that it made USA Today read like the Frankfurter Allgemeine Zeitung.
UPDATE: Would some of you mind actually READING this entry before emoting? I have no opinion on Ohio, having never been there outside of connecting through Cleveland. Walter Kirn calls it craptastic. I'm asking if you Ohio natives or residents agree with him. Kindly take your misdirected spite towards me and rub it in your buckeye.
Latest Articles