J-School, Like The Soviet Union…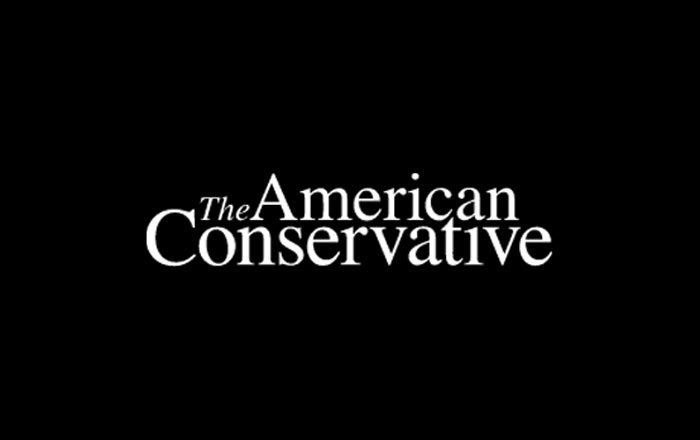 … cannot last. At least not Columbia's famous J-school. Michael Wolff points out the absurdity of the place. Excerpt:
The overriding circumstance which the J-school seems to regard as not its concern is that the news business, which it counts on to employ its graduates — newspapers, magazines, television news, even online news — is shrinking at historic rates. According to Outsell, an information industry research group, newspaper revenue has fallen by more than 40% from 2007; at the same time, television news is stagnating and online advertising rates at news sites are in steep decline. Given that this pace seems to be continuing, Columbia, raking in $58,008 in yearly tuition and fees from each student and then sending them into a world of ever-bleaker prospects, ought, more reasonably and honestly, to just shut its doors.
More:
The disgrace is not just that the school takes students' or their parents' money to train them for a livelihood that it reasonably can predict will not exist. But it is also an intellectual failure: The information marketplace is going through a historic transformation, involving form, distribution, business basis and cognitive effect, and yet Columbia has just hired a practitioner to lead it with little or no career experience in any of these epochal changes.

The J-school is a product of many New York organizations, such as The New York Times and Time Inc. — supported by these organizations, getting its teachers from them, trying to send its students to work for them — which themselves are existentially threatened by the future. So perhaps the hole is just too deep to dig out of.

But the missed opportunity is painful.
Wolff goes on to say that conventional journalism careers are dying, but that doesn't mean that the need and desire for information is dying also. J-schools have to adapt to the information world as it is, not as they wish it would be, he says. But what does that mean? A reader of this blog sent me one idea last week, with this story about how HubSpot, a fast-rising online marketing company just hired a top magazine journalist as its editor. The reader, a writer who works in that industry, adds:
HubSpot are perhaps the most effective, fastest-growing proponents of "inbound marketing." (They were founded in 2006 and are now a $50 million company.) The idea behind inbound is that you give away valuable, useful content in order to develop a relationship with potential customers. What this means is that companies who believe in this approach to marketing (which HubSpot contrasts to what they call "outbound" or "disruptive" marketing that uses TV ads, billboards, etc.) need to have the ability to create large amounts of content to give away. And so a lot of them are hiring writers.

So the way I'm coming to see this issue is that it's not that there's no work in writing, but that there's no work in journalism. But businesses are becoming more and more willing to hire writers to manage their content-based marketing strategy. So the question is less about the future of writing vocations and more about what happens when your writers are relying more on a wide range of businesses to support them than on newspapers, magazines, etc. And what happens when the majority of your writers are marketers rather than journalists? These are the questions we need to be thinking about. (And it makes me think that I may need to return to Mad Men to get me thinking a bit more about these issues.) There are a lot of things I worry about with this change, but I don't think there's any way around this for the foreseeable future. So we need to think about this and figure out something.
When I was in J-School in the 1980s, we would have turned our noses up at this kind of thing. Today, I would much rather be paid for writing creative marketing copy than not to have a writing job at all. If you're a young person thinking about journalism school, don't go to the brand-name schools, but rather look at schools that embrace the digital revolution and the cultural changes (within the journalism mindset) that go with it.
Latest Articles