Educating for the Culture of Death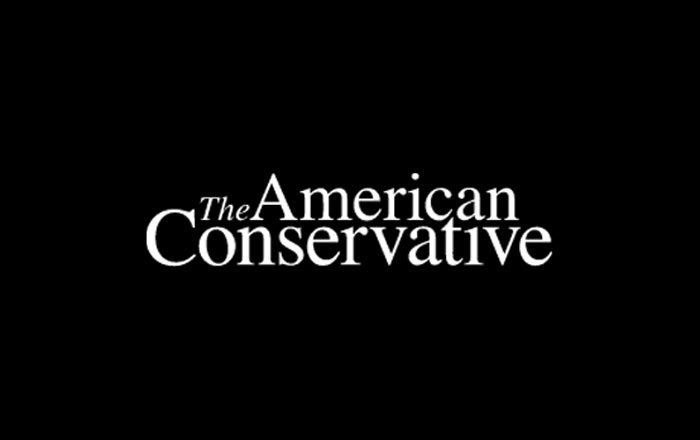 A Catholic reader sends this link from the website of the University of St. Thomas, in St. Paul, Minnesota. The Catholic college's Biology department lists "Mental and Sexual Health Volunteer/Internship Opportunities," which it encourages its students to take "to expand their educational experience and give back to the community at large."
Among those volunteer opportunities: working at NARAL Pro-Choice Minnesota, which is exclusively a political advocacy organization dedicated to promoting abortion and contraception. Says the group's website:
NARAL Pro-Choice Minnesota is a grassroots movement focused on guaranteeing every woman the right to make personal decisions regarding the full range of reproductive choices, including preventing unintended pregnancy, bearing healthy children, and choosing legal abortion.

We accomplish this through public education, citizen lobbying, and pro-choice voter mobilization. Our focus is both national and statewide.
And of course Planned Parenthood does the same thing, but also provides birth control and abortion.
What kind of Catholic university encourages its students to volunteer for pro-abortion activism, and for an organization that actually aborts unborn children? What am I not getting here?
UPDATE: Maybe I wasn't clear: here is the web page that lists NARAL and Planned Parenthood as suggested volunteer organizations for the Catholic university students.  Take a screen shot, somebody.
UPDATE.2: There are several pro-life crisis pregnancy centers in the Minneapolis-St. Paul area, clinics that help pregnant women to have the baby, and support them during their pregnancies. BirthRight is one of them.  You would think that a Catholic university would inform its students that volunteering at a CPC is an option. You would think.
UPDATE.3: Wow, they really did pull those links off the site quickly. Funnily enough, they still appear when I visit the site on the Chrome browser. On Safari, they are gone. I still have the Chrome image up on my screen. I should take a screen shot or something.
UPDATE.4: Done:
UPDATE.5: Sam M. found the following on the website of Birds and Bees, another organization that the University of St. Thomas recommended its students volunteer for:
"Program/Service Notes:

The Birds and Bees Project provides reproductive health information to the community that would not otherwise be available, and works to fill in the gap often left in people's lives by abstinence-only curriculum or no sex education curriculum at all. We use interactive and engaging teaching methods to address a host of reproductive health issues, facilitate a comprehensive sex ed website for teens, and create and disseminate a variety of reproductive health handouts, brochures and other printed resources to youth, adults, parents and educators. In addition, Project staff members are community resources, presenting workshops, professional trainings and in-services on reproductive health issues, and talking to your kids about sex and sexual health."
Oh so Catholic. So very, very Catholic.
Latest Articles