Italians: A Crazy Love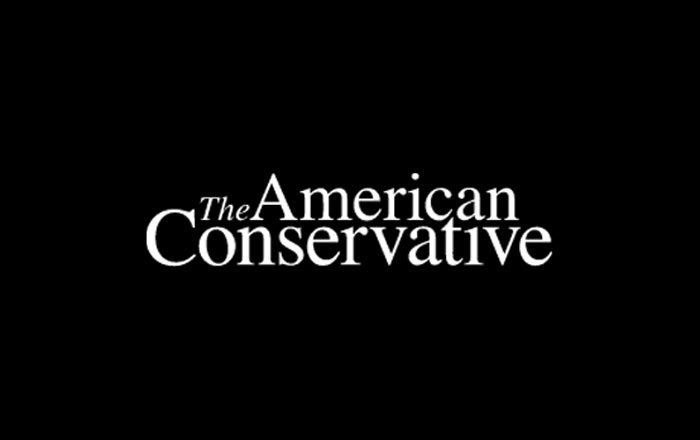 Via Prufrock, here's a review of a new book called The Italians, an affectionate but also critical view of the nation and its people by John Hooper, a Rome-based correspondent for The Economist. From the review, this bit exemplifying contradictions in Italian life starts by saying that the justice system is a bureaucratic joke:
This farce allows organised crime to flourish. Hooper details the machinations of the three key arms of the Mafia: the Sicilian Cosa Nostra, Neapolitan Camorra and Calabrian 'Ndrangheta. Again the myths are forged in fact. Their brutality is recorded in gruesome detail. Yet, here, too, surprises arise. For a start, the Italians did not invent the Mafia: the Japanese Yakuza predates its Mediterranean counterparts by a century. Second, images of hot-headed dons and drive-by shootings belie a slick operation: there are an estimated 20,000 members of the Mafia and they reportedly create 10 per cent of the country's GDP. "In Italy, the Mafia is a structural component of large areas of society, politics and the business world," says Hooper. It is staggering to learn that a 2009 European Commission report revealed that Britain had eight times as much violent crime as Italy.
Think about that. The Mafia is responsible for ten percent of the GDP … but Italy is a vastly safer country than is Great Britain. More:
More contradictions emerge from the home and church. Italian society is gripped by "amoral familism" in which loyalty to family trumps all other concerns. [Note: Dante was complaining about this back in the 14th century! See Farinata. — RD] Yet infidelity and sexual extortion are common (one poll showed that four out of five Italian women would at least consider trading erotic favours for career advancement). And in defiance of the powerful cult of the Italian mother, the birth rate has plummeted. A vast gulf has opened between the way the Vatican "would like the Italians to conduct their sex lives and the way they actually do".
Hmm. This bears more of my attention. I'm pleased to tell you that I'll be returning to Italy in early July for a Dante-related reason that will bring me to Siena for the Palio. Anybody here ever been? What should I expect? I don't expect to get onto the square to see the race, but I do expect to observe and eat and drink with the local folks.
I am thinking that my book How Dante Can Save Your Life will be out by summer. I'm going to try to line up some speaking engagements in or around Florence, with American universities offering summer programs there, to make the most out of the trip.
Latest Articles