Church To Orthodox Fascists: Repent!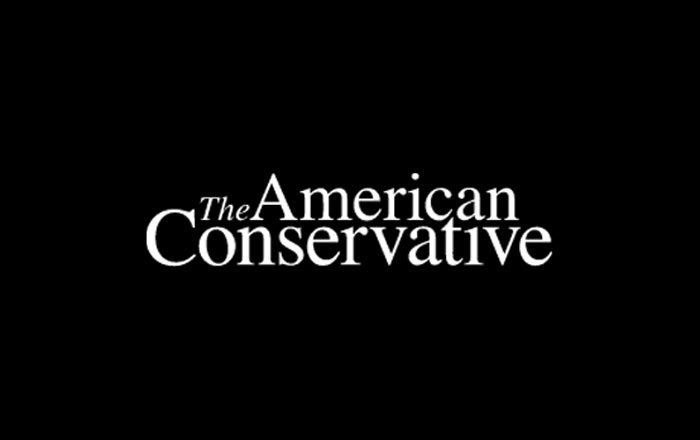 That image above shocked and disgusted many Orthodox Christians on Bright Week, the week after Easter/Pascha. It shows a white supremacist at Indiana University using an Orthodox cross to fight a leftist opponent. It turns out that the notorious Matthew Heimbach was recently received into the Orthodox faith at a parish in Bloomington. The parish priest has just posted an announcement on the church website reading, in part:
On Saturday, April 12, 2014, I received Matthew Heimbach into the Orthodox communion through the sacrament of Chrismation.  I did not understand at that time that he held nationalistic, segregationist views.  Immediately upon learning of the scope and development of Matthew's views, I responded to his decisions quickly and decisively, meeting with him in person and by phone on multiple occasions, and conferring with our bishop.

Typically pastoral issues are best handled confidentially between priest and penitent in order to protect the privacy of those coming for counsel. If, however, a person makes inflammatory public statements in the name of the Orthodox Faith, as in the present case of Matthew Heinbach, a public statement is most certainly warranted.

Though Matthew has made progress in coming to understand the teachings of Christ, he has not formally renounced his views promoting a separationist ideology. Orthodoxy rejects the teaching that churches or countries should be divided along racial lines.  For, "There is neither Jew nor Gentile, neither slave nor free, nor is there male and female, for you are all one in Christ Jesus" (Gal. 3:28). And again, "They too will listen to my voice, and there shall be one flock and one Shepherd" (Jn. 10:16).

Matthew must cease and desist all activities, both online, in print, and in person, promoting racist and seperationist ideologies, effective immediately.  He must formally reject violence, hate speech, and the heresy of Phyletism. Finally, he must submit to period of formal penance in order to be received back into the Orthodox communion.
Heimbach and one of his neofascist colleagues have now announced their "sabbatical".
What does a man do when his championship of Authority and Tradition results in his traditional authority prohibiting his life's work immediately and without warning? It's a profound riddle, one we'll be digesting during our ongoing discourse with the Church.
They have not shut their white supremacist website down, though. Though I hope and pray that they repent and renounced their racist ideology, I predict they will move on into neopaganism. These men give no evidence of being seekers of the truth, but rather pilgrims in search of a spiritual home for race hate.
After the liturgy yesterday, our priest told us all about this ugly situation, and gave a powerful and emphatic denunciation of racism, anti-Semitism, and fascism. He warned us that "neo-Nazism" exists in some quarters of the Orthodox Church, but that it is not supported by the teaching of the Church, and it must be resisted when it rears its head. I am grateful that Church officials took a stand against this scandalous abuse of Orthodox Christianity by these young fascists in Bloomington. When things like this happen in public, the Church must speak clearly and uncompromisingly about them.
Latest Articles