The Vinyl Children Of Women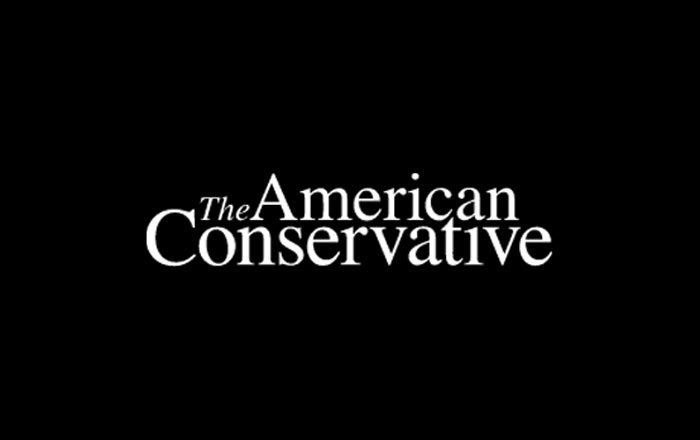 A reader with an acute sense for Dreherbait sends in a link to a NYT photo essay about a very, very strange subculture. Excerpt:
That led her to immerse herself for five years in the Reborn subculture, a growing group, almost exclusively women, who collect shockingly lifelike handmade dolls of newborn babies. Many of them treat the dolls as if they were real members of their families — taking them shopping and out to restaurants.

"Many of them have a very, very strong genetic makeup to nurture and they love babies," Ms. Martinez said. "And many are mothers. A lot of people think these are people who can't have children. Some are, but many of them have children and love the baby stage of nurturing. They can love a baby, they can nurture it in a permanent way."
According to the photographer, Rebecca Martinez, most of the women who do this are conservative Christians. There is a Reborn subculture of women whose babies have died, who commission replicas ("portrait babies") of their dead infant. I've spent some time tonight looking at websites showcasing dead babies and their posthumous vinyl doppelgangers. Maybe it's just me, but this is nightmarish.
You've got to click on that link to see these pictures. It's unnerving. Check out photo No. 11, of a "baby" in distress, in a hospital incubator. Who would want that? Bizarre. No doubt creating these things requires great skill. But where does the desire among grown women to nurture ultra-realistic plastic baby dolls come from? Trauma? I don't want to make fun of this, because I'd guess that there's some seriously deep pain within a lot of these women. Still, it's incredibly odd. I find myself in a condition that's unfamiliar: speechless.
If you've read P.D. James's novel The Children Of Men, this will sound eerily familiar.
Latest Articles