The Children His Wife Killed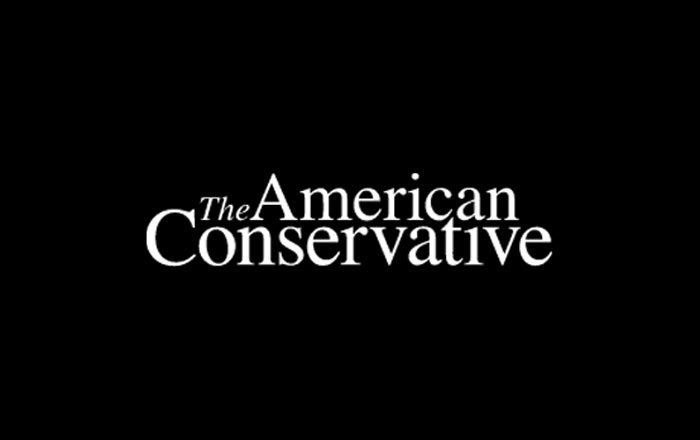 "It never rains, but it pours," said the fertility doctor — of the three embryos that were implanted, all three took.  We were faced with the news of triplets.  I was shocked, knowing the burden that would entail, but since G-d gave us three, I was prepared to do whatever I needed to do to help, manage, and provide.

My wife?  Something snapped.  She insisted that we do a "selective reduction" from three to one, or else she would have a full abortion.  She was adamant.  She would not carry three.  She would not carry two.

I was presented with a Coventry-esque decision: save one, or save none.  I chose the former, though I tried on several occasions to convince her to at least keep twins.  I failed.
More:
My wife didn't look, but I had to.  I had to know what would happen to my children.  I had to know how they would die.

Each retreated, pushing away, as the needle entered the amniotic sac.  They did not inject into the placenta, but directly into each child's torso.  Each one crumpled as the needle pierced the body.  I saw the heart stop in the first, and mine almost did, too.  The other's heart fought, but ten minutes later they looked again, and it too had ceased.

The doctors had the gall to call the potassium chloride, the chemical that stopped children's hearts, "medicine."  I wanted to ask what they were trying cure — life?  But bitter words would not undo what had happened.  I swallowed anything I might have said.

I know they felt pain.  I know they felt panic.  And I know this was murder.
Read the whole thing.   The man is consumed by guilt.
(Via First Things).
Latest Articles