Brazil As The Polish Cavalry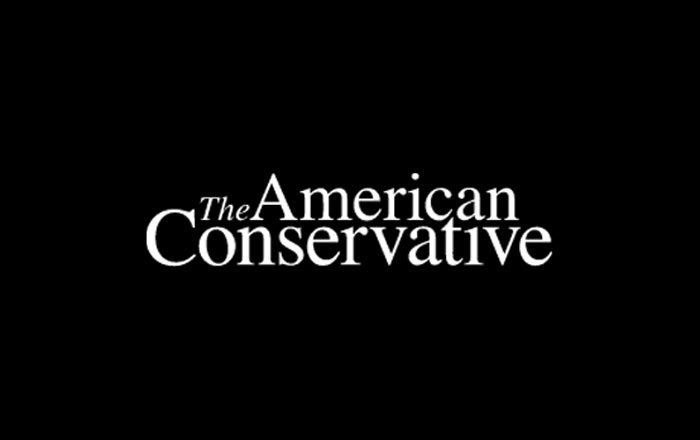 The Germans pulverized Brazil in their World Cup semifinal today. This account, from Sam Borden of The New York Times, is a model of great sportswriting, and hell, of great newspaper writing, period. The story, which dramatically captures the epochal impact on the Brazilians of their team's loss, starts like this:
The fireworks began at dawn. All around this city, loud pops and bangs rang out as men and women and children dressed in yellow set off flares and beeped car horns. It was supposed to be a magical day. The Brazilian national soccer team, playing at home, was one game away from a World Cup final.

No one could have guessed the tears would come before halftime. No one could have imagined there would be flags burning in the streets before dinner. Certainly no one could have envisioned that Brazilian fans, watching their team play in a semifinal, would ever consider leaving the stadium long before the end of the game.

It all happened. The 2014 World Cup, first plagued by questions about financing and protests and infrastructure and construction, then buoyed by scads of goals and dramatic finishes and a contagious spirit of exuberance and joy from the locals, will ultimately be remembered for this: the home team, on the precipice of glory, being throttled like an overmatched junior varsity squad who somehow stumbled into the wrong game.

The final score was Germany 7, Brazil 1. It felt like Germany 70, Brazil 1. By the end, the Germans were barely celebrating their goals and the Brazilians, starting with their coach, Luiz Felipe Scolari, could manage little more than blank stares. In the stands, the Brazilian fans — the ones who stayed around at least — passed the time by cycling through obscene chants about each player as well as the Brazilian president, Dilma Rousseff.
Read the whole thing. It's worth it.
Cursing Dilma Rousseff, eh? In what kind of country can the catastrophic loss of the country's national soccer team affect the government? Scapegoat! This is going to get really interesting.
May the soccer gods grant the Netherlands a victory over Argentina, so we can have a Holland vs. Germany World Cup final. Oranje will go back and get its bikes, for sure!
UPDATE: Joshua Keating explains why Rousseff is in trouble because of this humiliating defeat.
Latest Articles