Sorry, Baig Family! Love Wins Again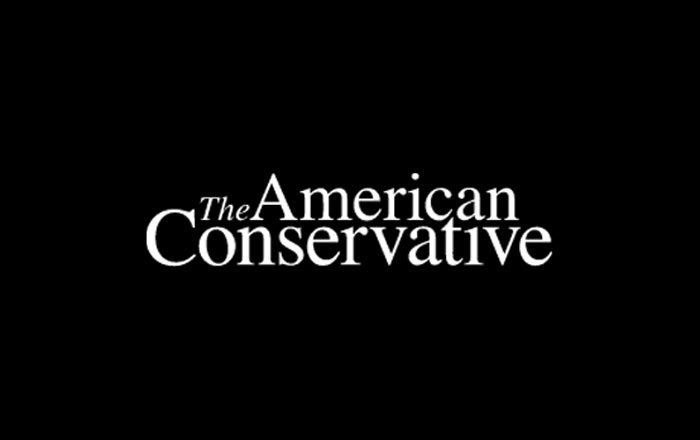 A 57-year-old convicted killer serving a life sentence in California became the first U.S. inmate to receive state-funded sex-reassignment surgery, the prisoner's attorneys confirmed Friday to The Associated Press.

California prison officials agreed in August 2015 to pay for the surgery for Shiloh Heavenly Quine, who was convicted of first-degree murder, kidnapping and robbery for ransom and has no possibility of parole.

Quine's case led the state to become the first to set standards that will allow other transgender inmates to apply to receive state-funded sex-reassignment surgery.

It also prompted a federal magistrate to require California to provide transgender female inmates housed in men's facilities with more female-oriented items such as nightgowns, scarves and necklaces.
More:
The daughter of Quine's victim said she objects to inmates getting taxpayer-funded surgery that is not readily available to non-criminals, regardless of the cost.

"My dad begged for his life," said Farida Baig, who tried unsuccessfully to block Quine's surgery through the courts. "It just made me dizzy and sick. I'm helping pay for his surgery; I live in California. It's kind of like a slap in the face."

Quine and an accomplice kidnapped and fatally shot 33-year-old Shahid Ali Baig, a father of three, in downtown Los Angeles in February 1980, stealing $80 and his car during a drug- and alcohol-fueled rampage.
Delightful. California taxpayers paid for Rodney Quine to get a fake vagina. And for his kind to get necklaces and scarves. This, because federal judge Jon Tigar said so.
Here's what a hot mess Rodney Shiloh Quine is:
Quine, who turned 56 on Friday, has been incarcerated since her Los Angeles County conviction in 1980 on first-degree murder, kidnapping and robbery. During that time, her legal filings show, she has repeatedly attempted suicide. In April 2014, a prison psychologist assessing Quine wrote that he believed sex reassignment was "reasonable and necessary to alleviate severe pain." When prison officials again denied the surgery, Quine in June 2014 tried once more to kill herself.

"I'm in severe pain," she wrote in a prison appeal after a state board recommended moving Quine to a maximum security unit. "I feel tortured and now being placed in future substantial risk of harm."

She has lived openly as a woman since 2008 and in 2009 began hormone treatment prescribed by her prison physicians. However, the prison system has denied her attempts to legally change her name, and she has filed numerous legal challenges seeking to require "sensitivity training" for prison officers and for officers to address her with feminine pronouns.
Plainly Rodney Quine is suffering. But come on!
So, who is Judge Jon Tigar?:
The issue of whether transgender inmates have a constitutional right to sex reassignment surgery was taken up by a federal judge in San Francisco, Jon Tigar, an appointee of President Obama.

Tigar had been on the bench less than two years last fall when he assigned himself to Quine's complaint and appointed a team of lawyers at a San Francisco firm and at the Transgender Law Center to represent her.
Activist judge appointed by Barack Obama. That may be the only natural thing about this story.
UPDATE: A few lawyer-reader say I am unfair to Judge Tigar here. Read the comments for an explanation. The gist of it is that the operation happened as the result of a settlement, not a judicial order. I accept the correction, but note that Judge Tigar took a personal interest in this case, and appears to have pushed it through.
Latest Articles