Al Goldstein: A Wasted Life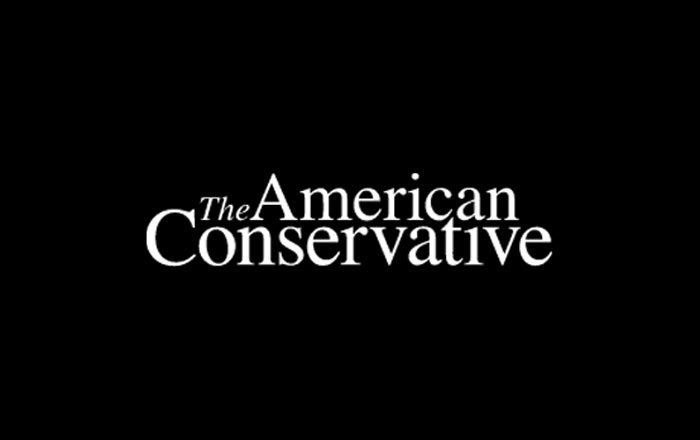 The once-important pornographer Al Goldstein has died. From the NYT's obit:
Gradually, Mr. Goldstein's empire declined. The Village Voice and other newspapers, many of them free, siphoned off the ads for escort services that were Screw's mainstay. Mr. Goldstein failed to stake out strong positions in the booming sectors of video and Internet pornography.

Meanwhile, his vendettas came to seem more petty and personal. He was convicted in 2002 of harassing a former secretary in the pages of Screw, though that conviction, too,was overturned. After his son, Jordan, disinvited him to his graduation from Harvard Law School, Mr. Goldstein published doctored photos showing Jordan having sex with various men and with his own mother, Mr. Goldstein's third ex-wife, Gena.

Mr. Goldstein eventually married five times. His survivors include his son. Mr. Goldstein was long estranged from his fifth wife, Christine.

In quick succession starting in 2003, Mr. Goldstein lost his company, his Florida mansion and a series of subsistence jobs in New York, including one as a greeter at the Second Avenue Deli. In 2004, while living in a homeless shelter, he was arrested and charged with stealing books from a Barnes & Noble store.

His long decline found him bouncing from his in-laws' floor in Queens to Veterans Affairs hospitals to a cramped apartment in Staten Island paid for by his friend, the magician Penn Jillette, to the Brooklyn nursing home where he spent most of his final years.
Sixteen years ago, I profiled Goldstein in the South Florida Sun-Sentinel— Goldstein was a local then — in connection with the new movie The People Vs. Larry Flynt. Goldstein, who was rich in those days, and generous with his friends, told me:
"I think when I die, there will be books imagining me as sort of a Lenny Bruce figure," he says. "I think I will develop heroic proportions. Only in death will I be appreciated, because now I'm too much of a pain in the ass."
Somehow, I don't think that's going to happen. I spent some time with him both in Florida and New York City for the story. Of course a right-wing Christian like me is bound to find a grotesque pornographer to be something other than my cup of tea. The thing is, Goldstein was a sweetheart to me. Oh, he was disgusting as hell; I visited his offices at Screw magazine and watched the morbidly obese dirty old man record some extremely profane and hostile video rants against his enemies. But I felt sorry for him. He so desperately, and so obviously, wanted to be liked. That's what his shtick was about. He was so proud that his son Jordan was going to go to Harvard Law — proud in a way that an old-fashioned immigrant would be. Al's boy was going to go legit, going to be respectable! But when Jordan, embarrassed by his father, shunned him … well, you see above what happened.
Something Goldstein told me has remained with me all these years. I hope I'm remembering the anecdote correctly. He said that he got into the porn business because as a kid, an uncle took him to a whorehouse, to "break him in." That set the hook. It ruined his life. A ruined life — that's what Al Goldstein did with the years he was given. RIP.
Latest Articles