Actually, Do Go Gentle Into That Good Night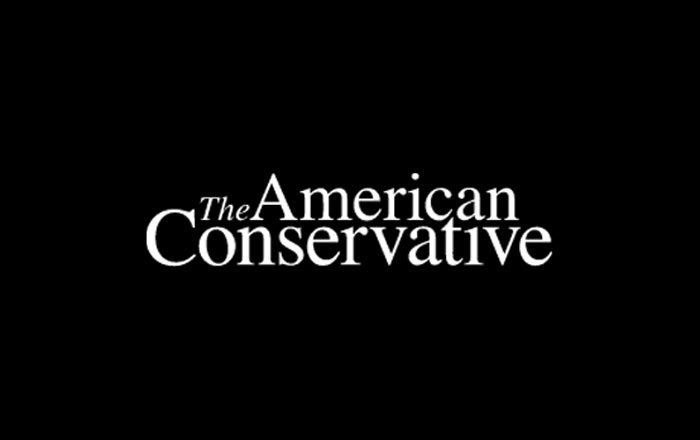 I think the worst advice in poetry is Dylan Thomas's "Do Not Go Gentle Into That Good Night." It's a beautiful poem, certainly, but its lesson is unwise and misleading in a way characteristic of our age.
The poem is a protest against death. "Rage, rage against the dying of the light," the poet instructs. I thought this was heroic when I was younger, but now I think it is profoundly wrong. Ever known an old man or old woman who raged against the dying of the light? I have. They're in torment, unable to reconcile themselves to mortality, which is to say, to reality. The process of becoming wise must entail learning how to die. I think of what would have happened to my sister Ruthie had she raged against the dying of the light within her during her 19 months of cancer. She was filled with hope that she would survive, but from the very beginning, she surrendered her fate to God and her doctors. Whatever will be, will be, she thought — and got on with living what life she had left in gratitude. She did not want to die, but she knew she had no real power to stop death from coming, so she lived as much as she was able in peace and reconciliation with her mortality. And the thing is, as thin and pale as Ruthie's body became at the end, many people did not notice how sick she really was, because the light inside her burned so brightly, even as the darkness closed in around her.
That is heroic. Thomas's poem views turmoil and anger inside the breast of the dying as a sign of vitality, but it's actually tragic, and foolish. If I reach my final years raging against the dying of the light, I will have gotten something important in life very wrong.
UPDATE: Sorry, I forgot to post a link to The Little Way Of Ruthie Leming, in which I tell the story of the sad bright light that burned inside of her.
Latest Articles