AP, Then James Rosen—How Widespread Is DOJ Surveillance of Journalists?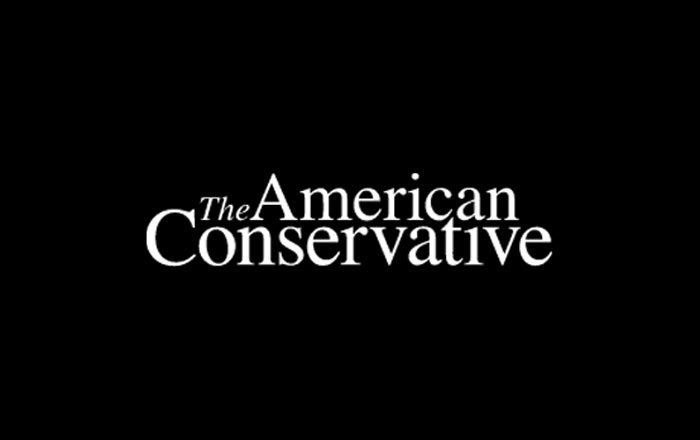 The Washington Postreported yesterday that in 2010 the Justice Department surveilled Fox News reporter James Rosen and obtained a search warrant for his private emails:
They used security badge access records to track the reporter's comings and goings from the State Department, according to a newly obtained court affidavit. They traced the timing of his calls with a State Department security adviser suspected of sharing the classified report. They obtained a search warrant for the reporter's personal e-mails. …

At a time when President Obama's administration is under renewed scrutiny for an unprecedented number of leak investigations, the Kim case provides a rare glimpse into the inner workings of one such probe.
Glenn Greenwald explains what sets this apart from the Obama administration's other prosecutions over leaks:
It involves the prosecution of State Department adviser Stephen Kim, a naturalized citizen from South Korea who was indicted in 2009 for allegedly telling Fox News' chief Washington correspondent, James Rosen, that US intelligence believed North Korea would respond to additional UN sanctions with more nuclear tests – something Rosen then reported. Kim did not obtain unauthorized access to classified information, nor steal documents, nor sell secrets, nor pass them to an enemy of the US. Instead, the DOJ alleges that he merely communicated this innocuous information to a journalist – something done every day in Washington – and, for that, this arms expert and long-time government employee faces more than a decade in prison for "espionage". …

This newfound theory of the Obama DOJ – that a journalist can be guilty of crimes for "soliciting" the disclosure of classified information – is a means for circumventing those safeguards and criminalizing the act of investigative journalism itself. These latest revelations show that this is not just a theory but one put into practice, as the Obama DOJ submitted court documents accusing a journalist of committing crimes by doing this.
To obtain that search warrant (read the full thing here), the Obama administration had to argue Rosen had committed a criminal act. A second high-profile incident in as many weeks of the DOJ surveilling journalists raises the question of just how widespread this kind of behavior is, a question Julian Sanchez took up last Friday in Mother Jones. Not surprisingly, we don't really know:
It wouldn't be surprising if there were more cases like this we've never heard about. Here's why: The Justice Department's rules only say the media must be informed about "subpoenas" for "telephone toll records." The FBI's operations guidelines interprets those rules quite literally, making clear the requirement "concerns only grand jury subpoenas." … The procedures that do apply to those tools have been redacted from publicly available versions of the FBI guidelines. Thus, it's no shocker the AP seizure would seem like an "unprecedented intrusion" if the government doesn't think it has to tell us about the precedents. And there's no telling if the Justice Department rules (and the FBI's interpretation) allow the feds to seize without warning other types of electronic communications records that could reveal a journalist's e-mail, chat, or Web browsing activity.
If there's an upshot to any of this, it's that snooping on journalists could be the last straw that gets people to care about the administration's ongoing effort to shut down leaks and prosecute whistleblowers.
Key to both surveillance operations are the ways in which executive powers have expanded, but also how privacy laws have failed to keep pace with technological progress.  If ever there were a time to call for a 'Leveson in reverse' commission to examine how both might be adjusted to better protect journalists and whistleblowers—rather than a toothless shield law, as the administration is proposing—now might be it.
Latest Articles