The U.S.-Backed Assault on Yemeni Port Has Started
Hundreds of thousands and possibly millions of Yemenis may die in the coming weeks and months.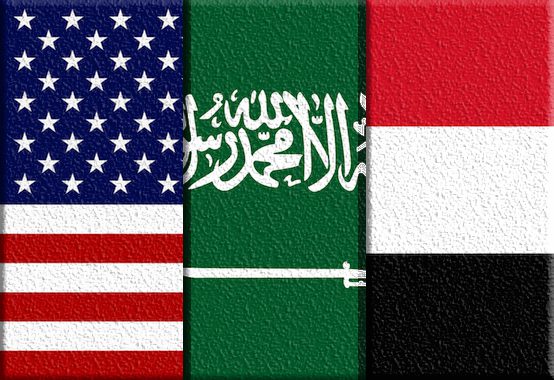 ABC News reports on the start of the Saudi coalition's attack on the port of Hodeidah:
As many as 22 million people – three-quarters of Yemen's population – could be at risk of losing access to necessary food and medicines they receive through the port, amid a worsening humanitarian crisis on the verge of famine that the U.N. has described as the world's most dire.

"Any attack on or significant, long-term disruption of operations of the port will have catastrophic consequences for the people of Yemen," Frank McManus, the International Rescue Committee's country director in Yemen, told ABC News.
The Saudi coalition has waged their war on Yemen with flagrant disregard for the lives of the civilian population, and with the attack on Hodeidah they are doing the same thing on a larger scale. The U.N. and aid agencies have all warned against this attack because of the horrific consequences that will follow, and as usual the coalition governments have ignored those warnings and pressed ahead anyway. The U.S. has been a major enabler of the coalition's war effort for the last three years, but instead of using its leverage with the coalition to prevent this atrocity the Trump administration is going along with and actively helping the attack. The Saudi coalition has been imposing collective punishment on the people of Yemen for three years in their bid to starve the country into surrender, and by attacking the port that the vast majority the population relies on for their food, fuel, and medicine they are intensifying their efforts to strangle Yemen to death. We are witnessing a massive crime being committed against the people of Yemen, and once again the U.S. is aiding and abetting the governments responsible for it.
It is important to understand that the Saudi coalition would not have made it this far without U.S. military assistance. The U.S. is not simply an indifferent bystander. Our government is an active participant and belligerent in this shameful and atrocious war. Hundreds of thousands and possibly millions of Yemenis may die in the coming weeks and months because our government values good relations with reckless despots much more than it values their lives.