Rand Paul Leading the GOP Charge to Court Youth, Latino Vote?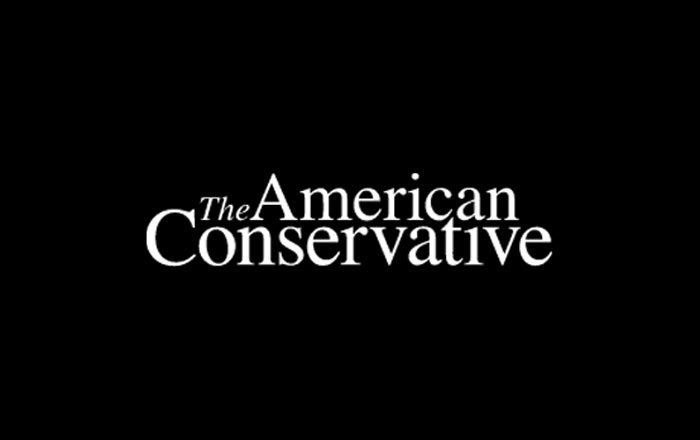 Politico's Manu Raju caught up with Rand Paul on some of his legislative priorities in the next session:
[T]he Kentucky Republican plans to mix his hard-line tea party conservatism with more moderate policies that could woo younger voters and minorities largely absent from the GOP coalition. It's the latest tactic of the freshman senator to inject the Libertarian-minded views shared by his retiring father into mainstream Republican thinking as the party grapples with its future.

In an interview with POLITICO, Paul said he'll return to Congress this week pushing measures long avoided by his party. He wants to work with liberal Democratic Sen. Patrick Leahy and Republicans to eliminate mandatory minimum sentences for pot possession. He wants to carve a compromise immigration plan with an "eventual path" to citizenship for illegal immigrants, a proposal he believes could be palatable to conservatives.
"Moderate" is kind of a slur among many who consider themselves Rand Paul supporters, and while it's true that initial steps toward immigration reform and ending the drug war would have to be minor enough to garner any kind of widespread support, they don't stem from any inclination toward centrism on the part of the Kentucky senator.
Nor do these initiatives suggest that he's trawling around for a different approach after the alleged failure of the Tea Party agenda. But they do indicate his intention to be a leader among the GOP in reaching out to these constituencies, which could serve him well in 2016, should he choose to run.
Latest Articles