Obamacare Gets Teed Up at CPAC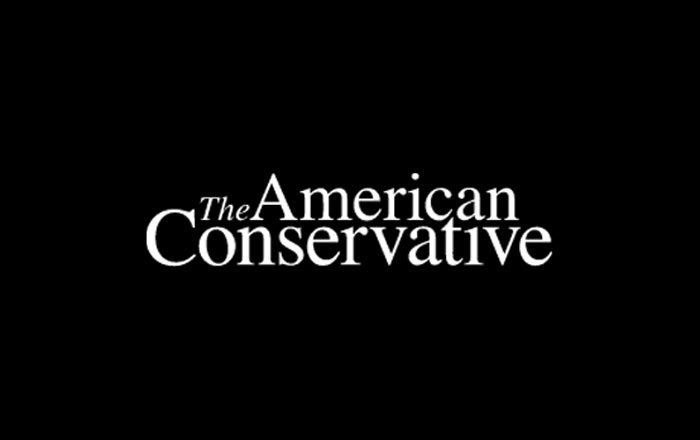 "Off with Obamacare's head!"
Such was the battle cry at the first day at CPAC, woven into nearly every speech, from Ted Cruz's opening remarks at 9AM to the afternoon panels, regardless of whether the topic at hand was healthcare-related or not. Repeated demands were made to repeal or abolish Obamacare, each new iteration met with enthusiastic applause. Obamacare was criticized, attacked, and ridiculed with palpable glee. Speculation abounded about what would happen when Obamacare collapsed under its own weight. But few solutions were offered to replace a defenestrated Obamacare, which will cost Republicans with potential voters in the midterms, and in 2016.
CPAC is not known to be a breeding ground for policy initiatives, but that doesn't mean that it can't or shouldn't be. Try as Republicans might, they have been thus far unsuccessful in their attempts to repeal Obamacare, leaving them with only one viable alternative: reform. In an environment like CPAC, words like reform aren't "sticky" or in line with the talking points drilled into participants' heads. But it is necessary, and may even be crucial to our health care system having a fighting chance of recovery. The health care system is in desperate need of overhaul, and Republicans should be leading the charge of how to fix it, not simply pointing out that Democrats broke it most recently. Senator John Barrasso from Wyoming, who had a career as an orthopedic surgeon before becoming a politician, stressed the additional burden placed on patients on having to travel farther to see doctors on a government mandated health insurance program. "Obamacare is patient, heal yourself," Senator Barrasso said, indicating that it will be harder for seniors to get to hospitals and receive the consistent care they need. "They're aren't enough people to take care of the patients, and it's actually making things worse."
The silver lining to the grim prognosis is that there is, at last, Republican legislation surfacing. The Coburn, Burr, and Hatch plan is one example of such legislation. The bill takes practical measures to reform Medicaid by allowing patients to keep their own health care plan, reforms medical malpractice law, and allows patients to make their own choices when it comes to their own health care plans, as opposed to government regulations dictating what providers are available to them.
CPAC may be about hitting those talking points, but it can also be a meeting of minds and the beginning of substantive conversations that could put a derailed healthcare system back on track. Republicans need to act quickly, though. Time is running out, and the final phases of Obamacare implementation are on the horizon.
Latest Articles